n e w p r o d u c t s

•• j o i e d e v i v r e
In celebration of reading and learning, Joie de Vivre jewelry offers
"G E E K C H I C"
designs, in one of four categories:
yes i koan
,
literary allusions
,
spirodoodles
, and
school daze
. Each category offers a fun way to connect lovely jewelry with a favorite subject or character from philosophy, books, myths, doodles and school subjects. Some examples are shown below but visit the pages for full selection!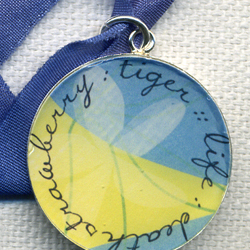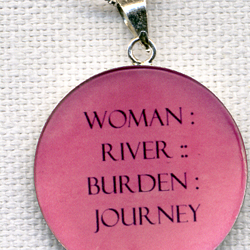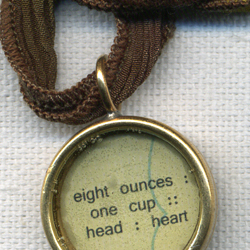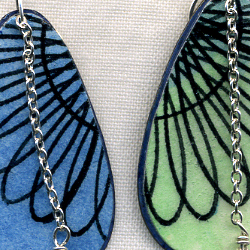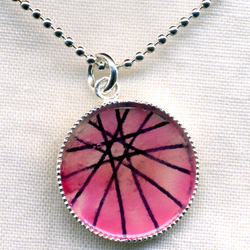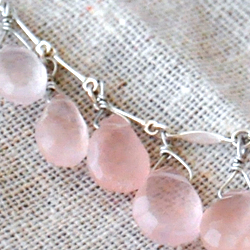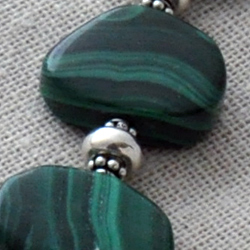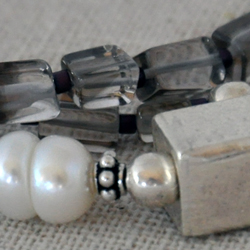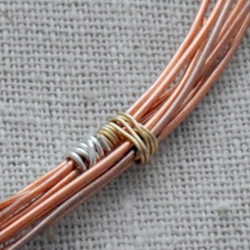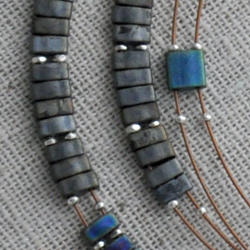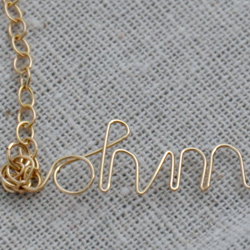 There's two new pages devoted to gift ideas:
20 under 30
shows 20 jewelry items under $30 USD, and the price includes free gift wrapping and shipping - simply add the recipient information to the text fields before adding the item to the PayPal cart. The page
sub sixty
is similar, though with more emphasis on semi-precious gemstones and prices under $60 USD, also including free gift wrapping and shipping. •• 2 0 u n d e r 3 0 : e x a m p l e s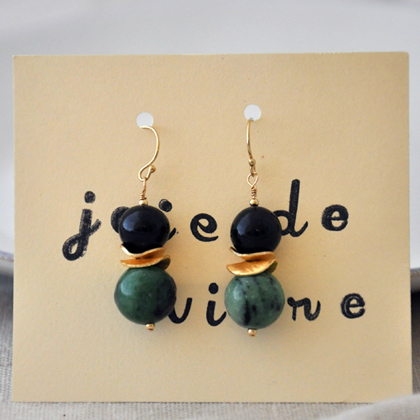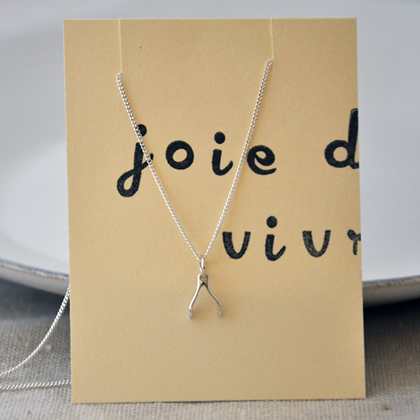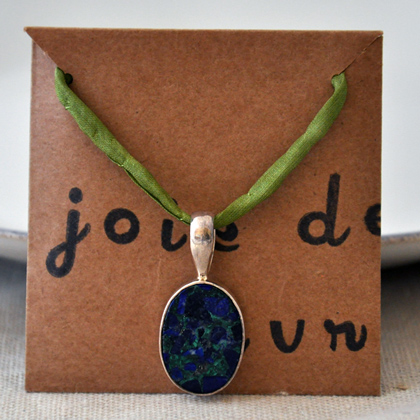 •• s u b s i x t y : e x a m p l e s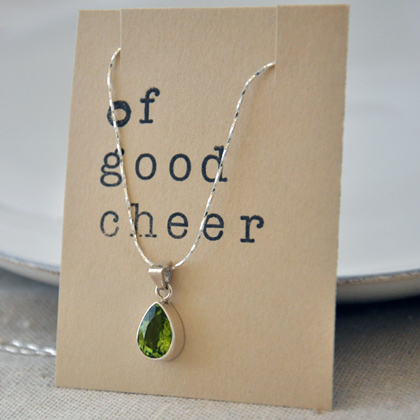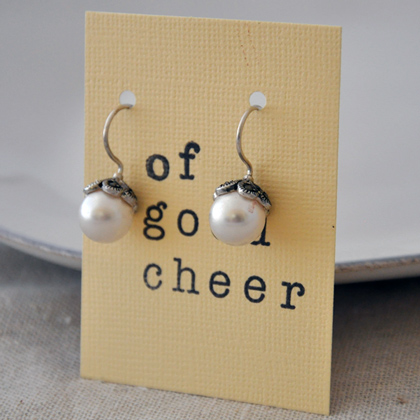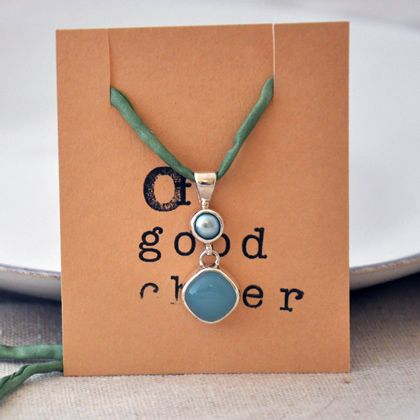 •• v a l s p a l s
Val's Pals enter parenthood! Look for new designs throughout the birthday, holiday, congratulations and empathy cards and invitations.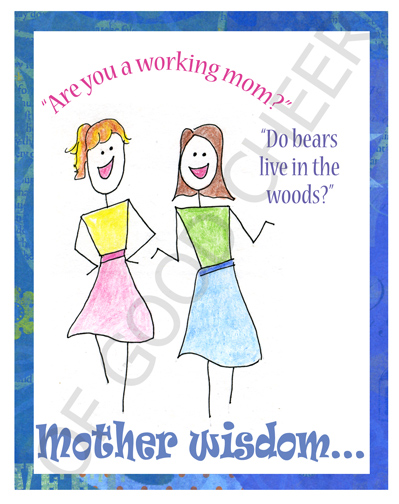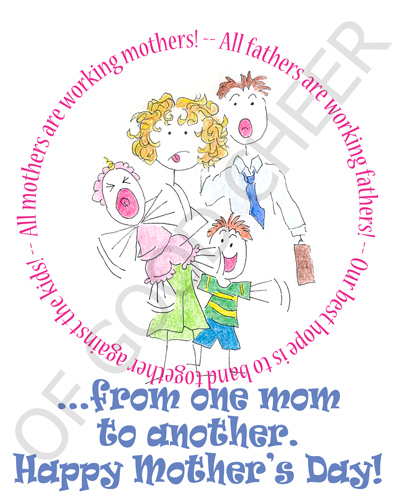 •• h a d m a t t e r l i n e
The fun continues in Had Matter Line cards...be sure to view the
old world
designs for beautiful images from the past.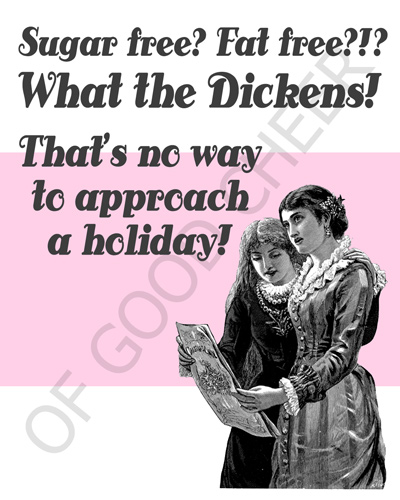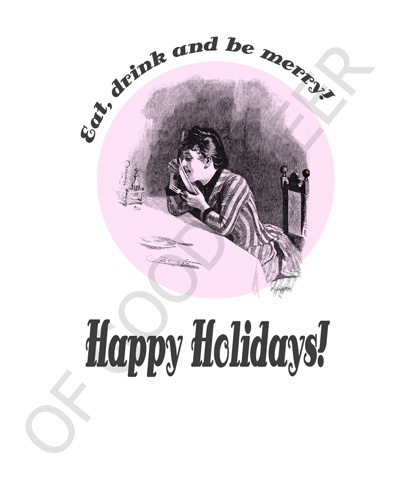 •• r i v e r s t o n e d e s i g n s
As digital cameras march towards ever finer resolution, the possibilities for beautiful cards blossom! Check out a number of new card designs in
in a blink
.