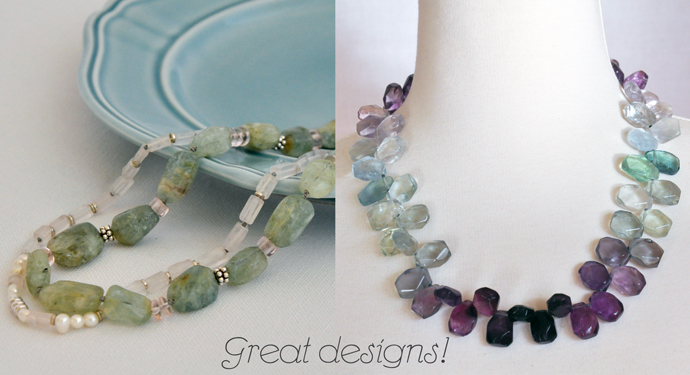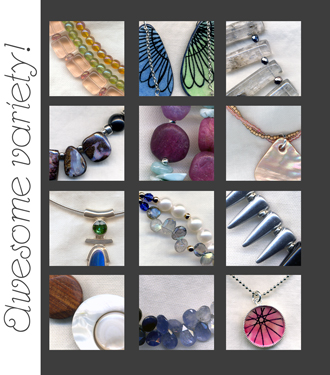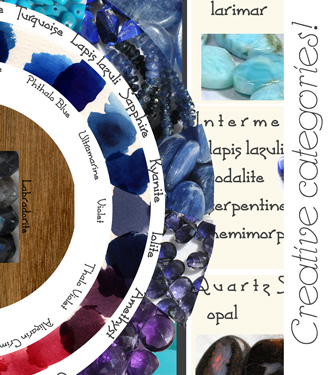 •• w e l c o m e !
Joie de Vivre jewelry is an eclectic collection of necklaces, bracelets and earrings made from natural materials, including precious and semi-precious gemstones, precious metals, freshwater pearls, Swarovski crystal and other lovely components. The translation, "joy of life", fits the design philosophy: the pieces are created with true love for the components and zesty living. Pieces are categorized by color, material and type to help the process of finding just the right piece. There are creative categories relating to humanities and science, and homage to artisans creating pendants and other components that I love. There's also an option to subscribe to the latest works and receive cheer throughout the year - what can be better than that! •• l a t e s t n e w s : n o v e m b e r 2 0 1 7 This website redesign has been awhile in the making but it's been a labor of love. I wanted to experiment with different products and jewelry techniques as well as page organization and style. Some products on these pages are brand new and some are old favorites, but everything has new ways to visualize the pieces. I've added a
blog
to share topics of interest for jewelry making and other creative projects; the latest topic is a few words about pricing. All of the jewelry items offered follow a fairly straightforward pricing policy, and for those interested, I would encourage a visit to the blog. A simple summary is that I apply a standard markup to jewelry supplies, and prices reflect the changing costs of inventory over the 10+ years I've been making pieces. This is the season of holiday shopping, and I've created a couple pages to help that process. The page
20 under 30
offers 20 jewelry items for under $30 USD, and the price includes
free gift wrapping and shipping!
How's that for a holiday treat? Simply add the gift recipient name and address to the text boxes before adding the item to your PayPal cart, and that's one more item checked off your to-do list. There's also the
sub sixty
page that offers more gemstone-centric jewelry items for under $60 USD, also with free gift wrapping and shipping.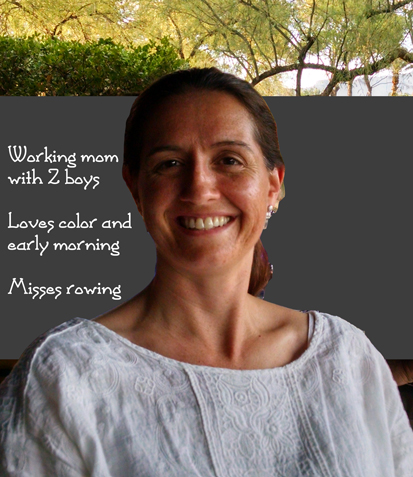 My approach to Joie de Vivre jewelry is to highlight the beauty of the components themselves. I look for color and texture combinations that are unusual but complementary, and above all, I have fun with the designs. My preference is to use natural stones, precious metals and Swarovski crystal. These components cost more, but my experience has been that the luster and good feel they bring to a piece of jewelry is well worth the price. I handcraft each piece and most are unique. I have young kids and wear my designs so I understand the need for durability when it comes to contact with inquisitive hands. Look for the "Triple T" symbol (Toddler Tug Test) in the product description: a check means the design is robust to their loving care and an X means the design is more likely to tweak or break.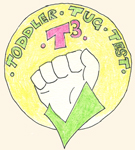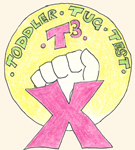 I've been making jewelry in various forms since high school and experiencing the growth of the handcrafted community has been a delight. I don't always get to make as much or as often as I would like, but the pieces are made with love and care when I do sit down to create.