•• f a l l 2 0 2 2 : c o p p e r c o l o r s & c a r d s g a l o r e !
Warm shining copper, deep orange, and smoky grays feature in jewelry items this fall. Pieces bridge the transition as days shorten, shadows lengthen, and colors shift from summer green and blue to autumnal yellow and orange.
And cards galore! I was inspired to revisit photographs and graphics for a variety of themed packages.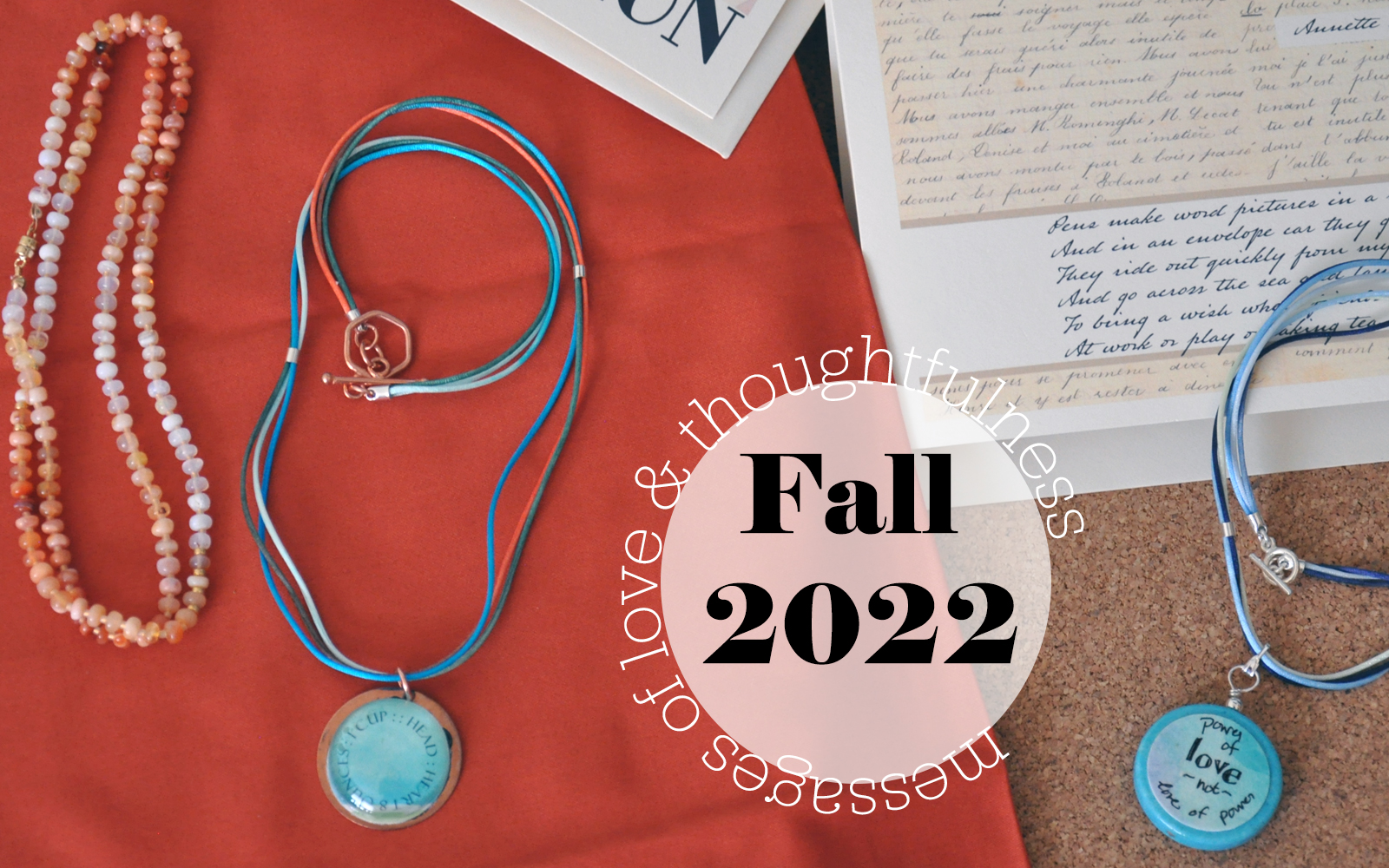 A number of necklaces like Power of Love #2 and Same But Different feature messages of love and reflection, and lovely gemstones like Mexican fire opal make for beautiful single strand necklaces or multiwrap bracelets, like Peaches & Cream.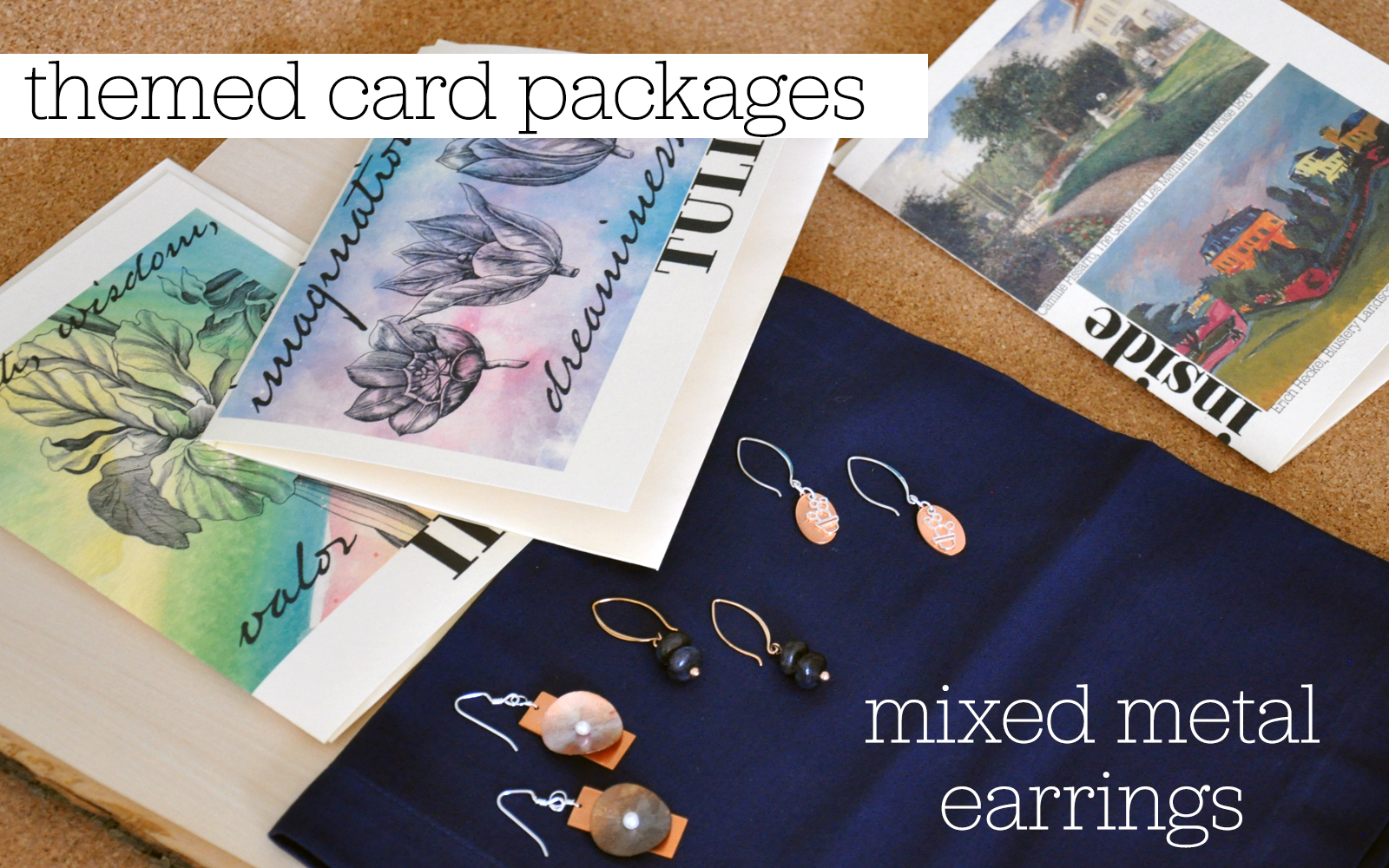 Warm and cool colors combine in a variety of mixed metal pieces, like Prickly Pear and Flower earrings. Themed card packages speak The Language of Flowers and persuade one to Please Write. For the art lovers, there's samples of Impressionist and Expressionist work together for an Inside Out comparison.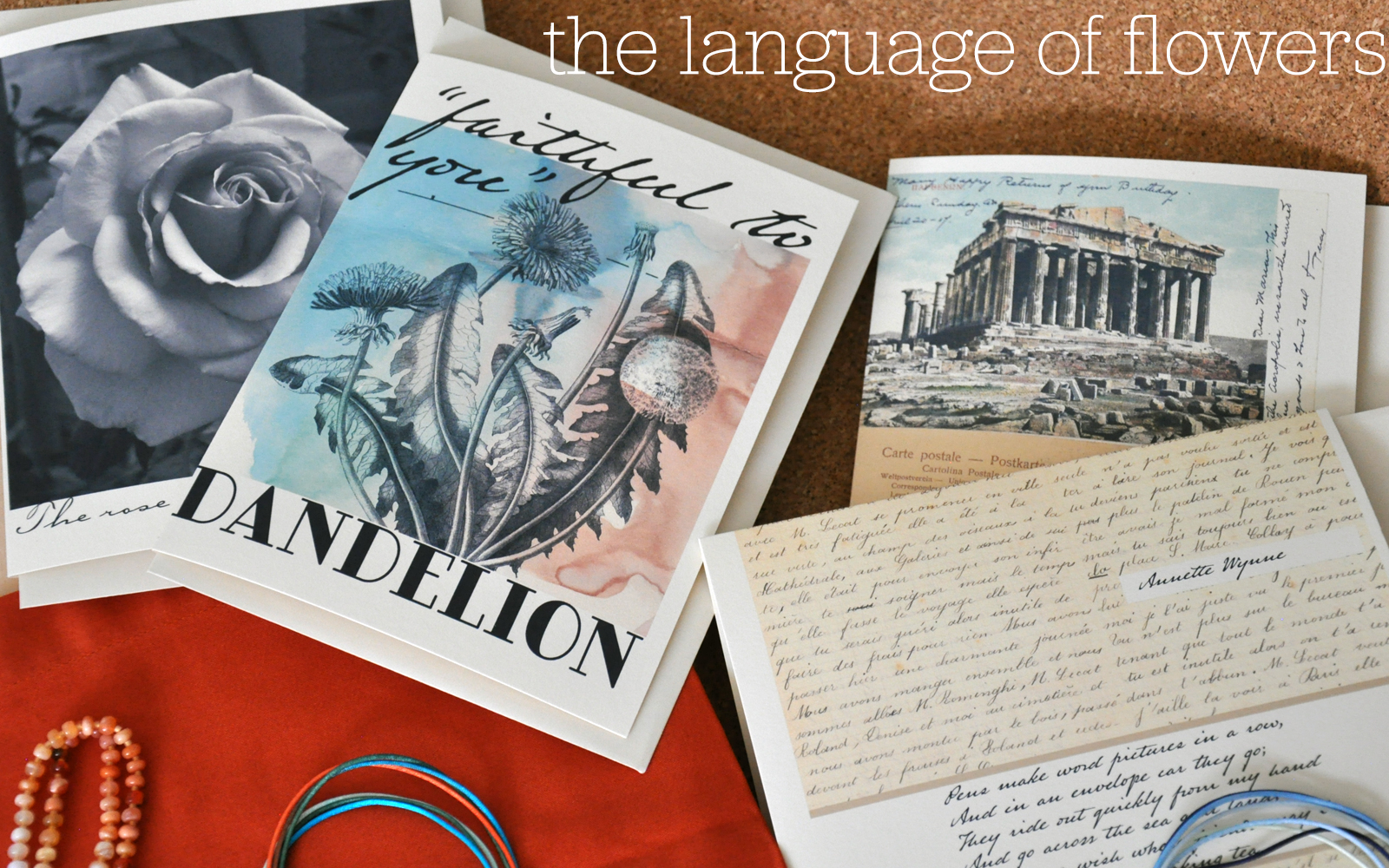 Beautiful black and white photographs of roses are featured in The Rose Family and lovely colors and quotes of all kinds are found in themed card packages.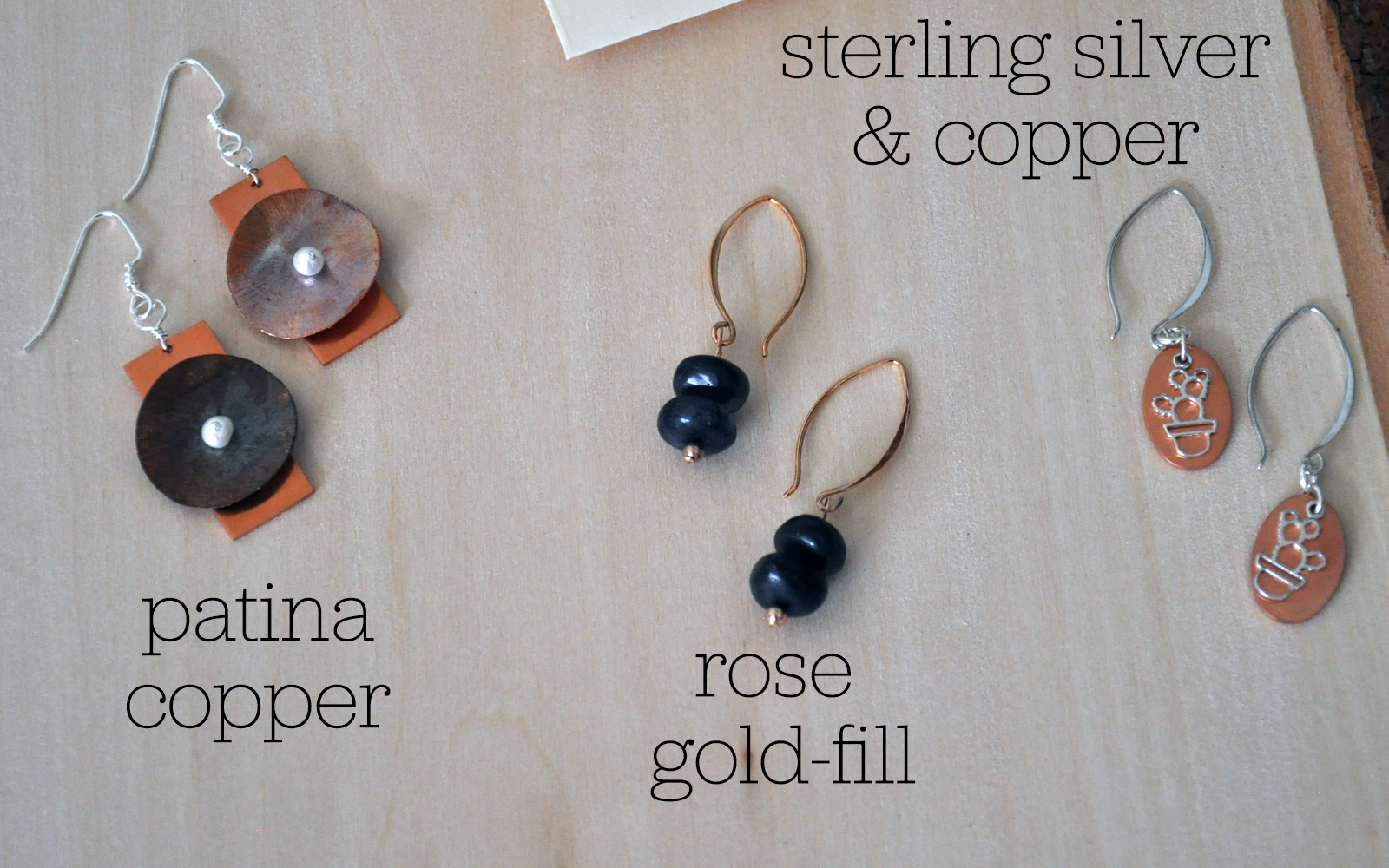 The glinting red-orange colors of autumn are found in the brushed patina copper of the Flower earrings. Rose gold-fill has a similar color to copper though slightly more golden, and it's one of my favorite precious metals to use in jewelry design. The graceful marquise earwires in the Cairn earrings are an example.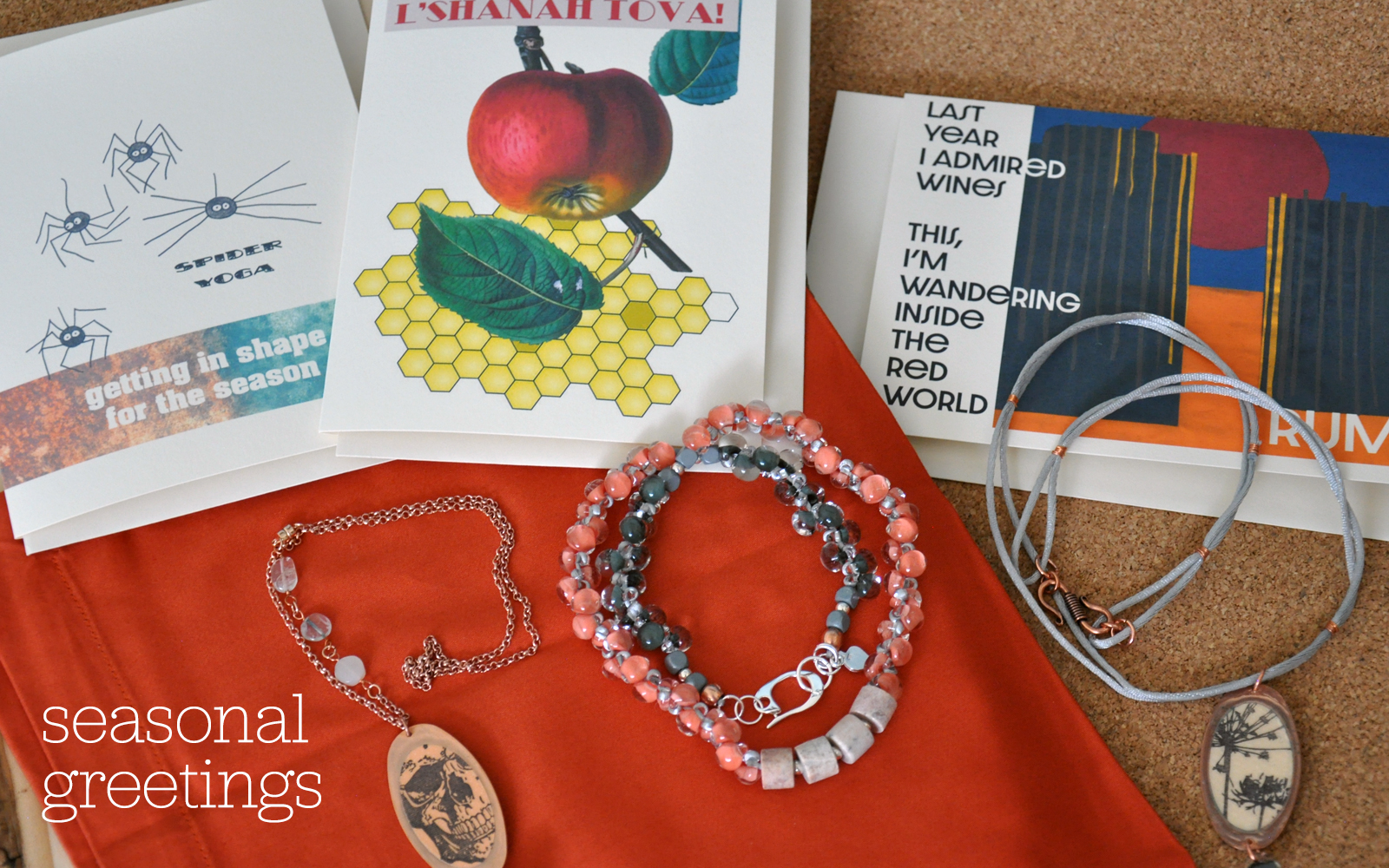 Fall brings wonderful holidays like Rosh Hashanah (Jewish New Year) and the secular spook-tacular Halloween. Look for the Rosh Hashanah card in Had Matter Line Victorian designs, and there are a number of fun Halloween cards in Val's Pals Holidays page. Artistic impressions, like wandering in the red world, can be found in River Stone Impressions. Necklaces like Happy Halloween and Fallow help one get into the spirit of the season with spooky skull graphics and plants going to seed. Harvest Pumpkin is a lovely longer necklace of beautiful handblown glass with saturated color of orange and gray.

Happy fall!
t o p o f p a g e