•• l a y e r s o f l i n e s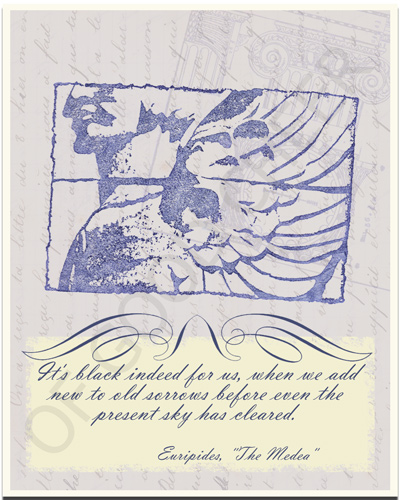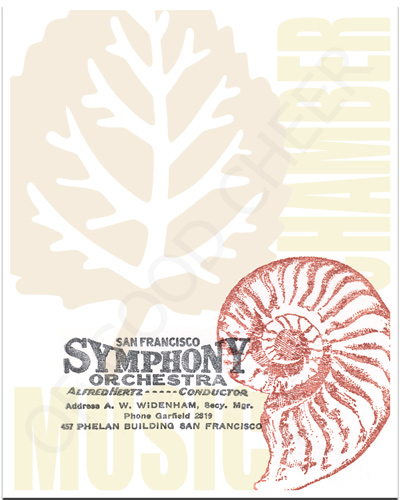 When I started created card collages, rubber stamps were found at a handful of craft and stationery stores, and finding good ones wasn't easy. As with so many items, online shopping has brought the world to our doorsteps and the selection has less to do with what you may find but how many you will find. Stamps leave more than an image, they leave a mood or impression, and these tell the story. Some are simple - an assertion - and some are more complex, but the fun and popularity of decoupage and collages are the variety of stories they can tell. Stamped images from rubber stamps and sponge paint stamps feature in these card designs. If you're interested in ordering cards, please scroll to the bottom of the page for sampler pack selections. If you choose the "Custom" card selection, then note the name of the card (listed under the card images) in the text field provided. Note that "Front" and "Inside" are images for the same card: "Front" is the design on front of the card, and "Inside" is the inside message. You are welcome to save and share the images, but they are subject to copyright (no resale). Enjoy!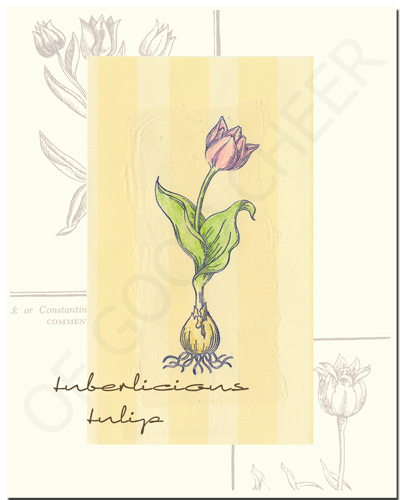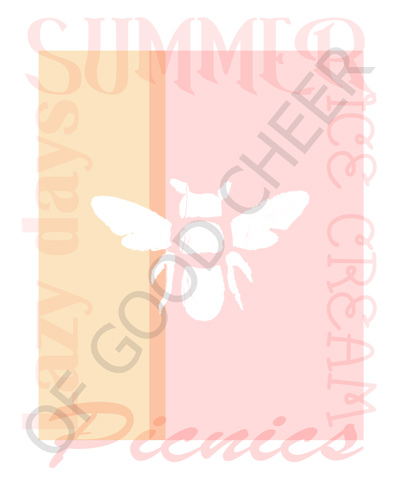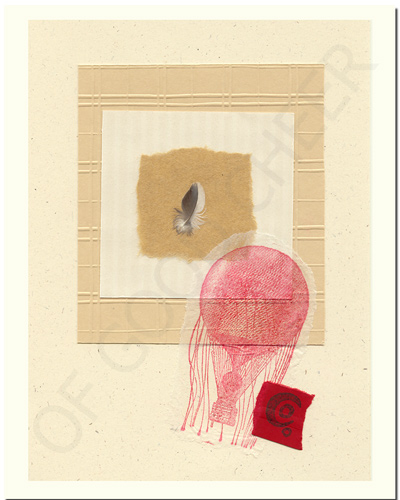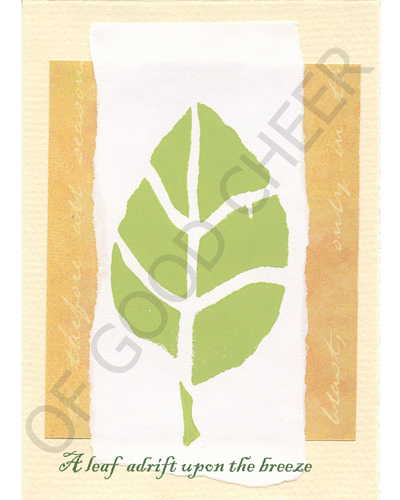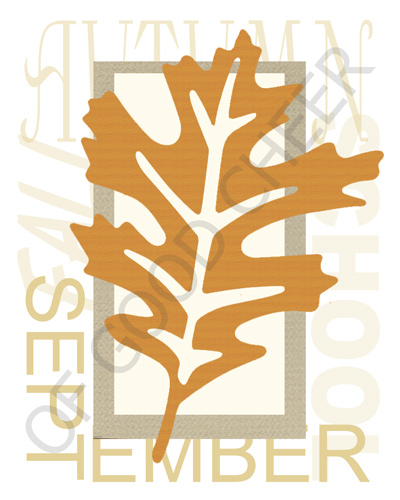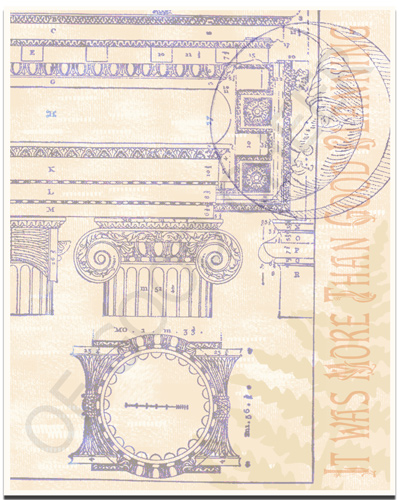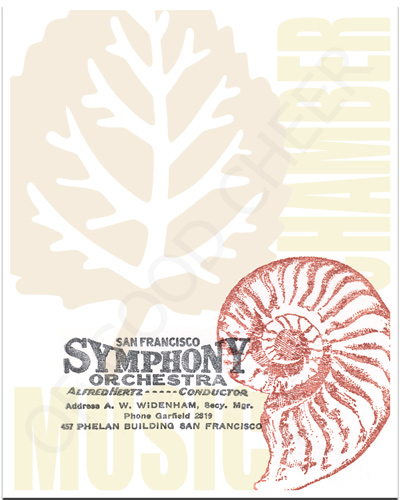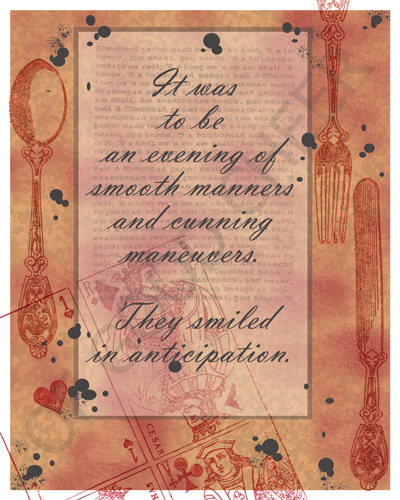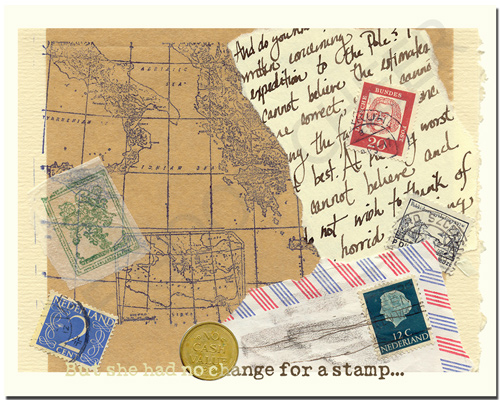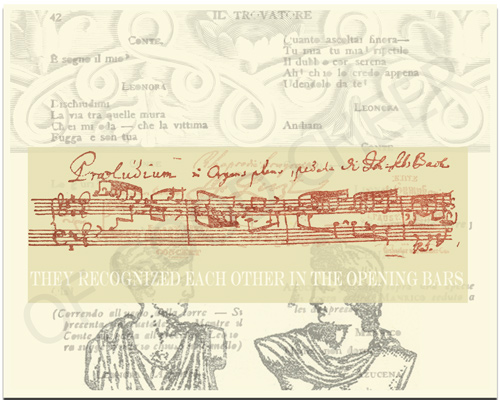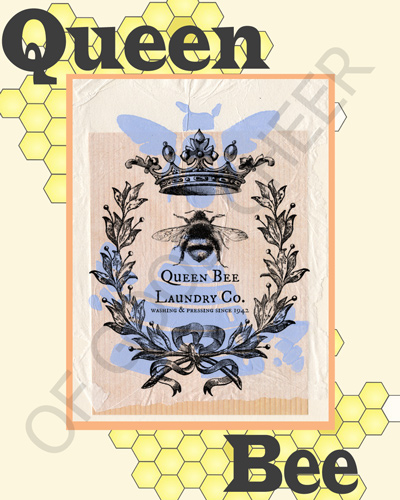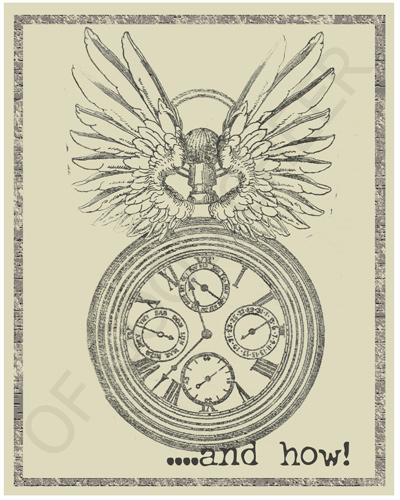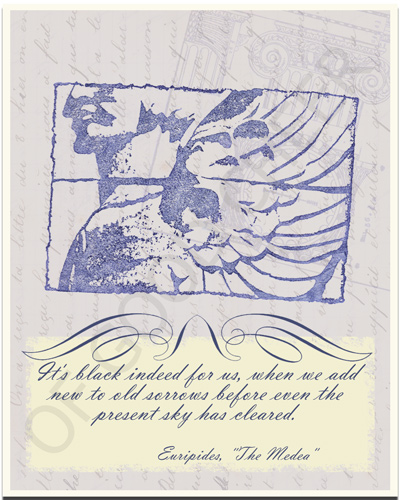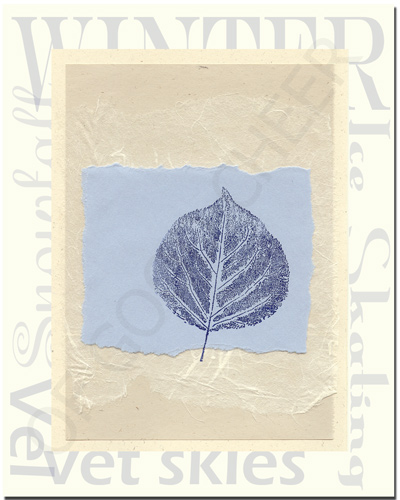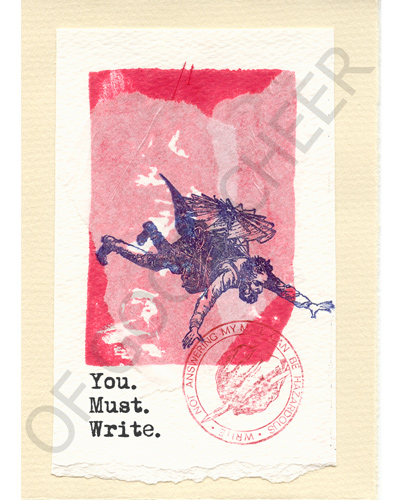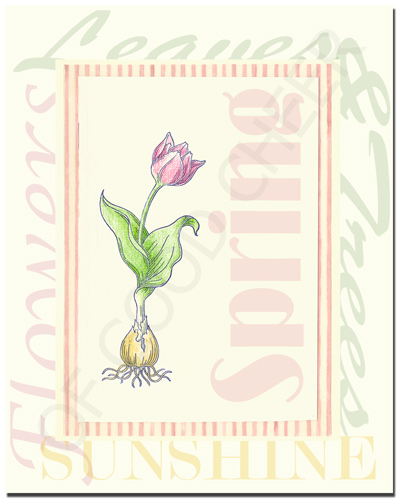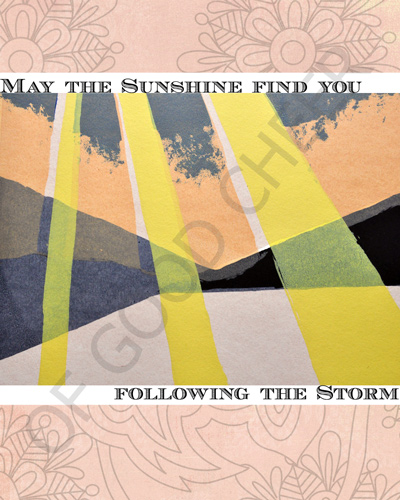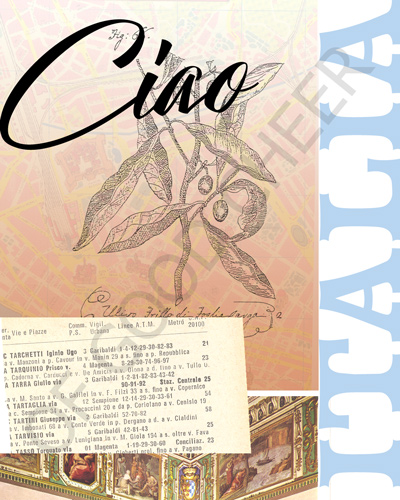 River Stone Designs Impressions Card Sampler Pack options
The sampler pack includes 12 cards printed on ivory heavy duty cardstock with matching envelopes. Cards are approximately 5"x7" and don't require special postage. The "You Must Write" pack includes two cards of the following six designs: 1. I Tuberlicious Tulip, 2. I Fly Away, 3. I Old Sorrows, 4. I No Change for a Stamp, 5. I You Must Write and 6. Time Flies. The "Seasons" pack includes two cards of the following six designs: 1. I Summer Bee, 2. I Leaf Adrift, 3. I Autumn Oak, 4. I Queen Bee, 5. I Winter Aspen and 6. Spring Tulip. For the "Custom" pack, you can specify three card designs in the text field.
River Stone Designs Impressions Sampler Pack: $36.00 USD with free shipping
b a c k t o t o p o f p a g e