•• w e ♥ v i c t o r i a n s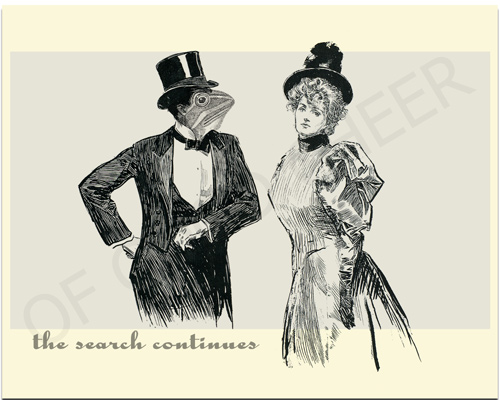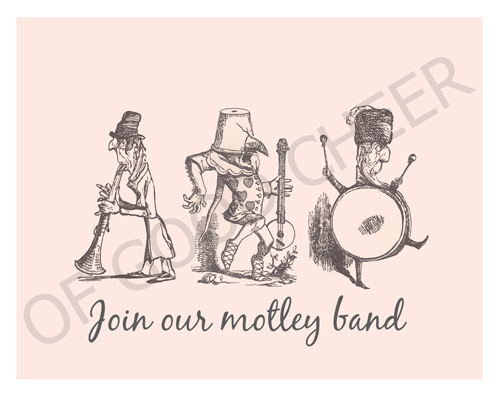 Victorian images are delightful; the line quality is fine and meticulous and the subject matter is never far from sardonic or ribald humor. The Victorian era was a prosperous time for Britain and America and though there was an emphasis on maintaining respectability and rationality, there was also a growing romantic sensibility. The juxtaposition of dewy sentimentality and pragmatism within the Victorian images makes them obvious choices for satire, even today. Not all the graphics I use are Victorian, but they share similar humor. If you're interested in ordering cards, please scroll to the bottom of the page for sampler pack selections. If you choose the "Custom" card selection, then note the name of the card (listed under the card images) in the text field provided. Note that "Front" and "Inside" are images for the same card: "Front" is the design on front of the card, and "Inside" is the inside message. You are welcome to save and share the images, but they are subject to copyright (no resale). Enjoy!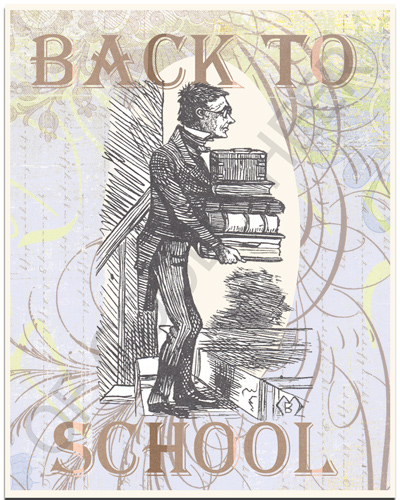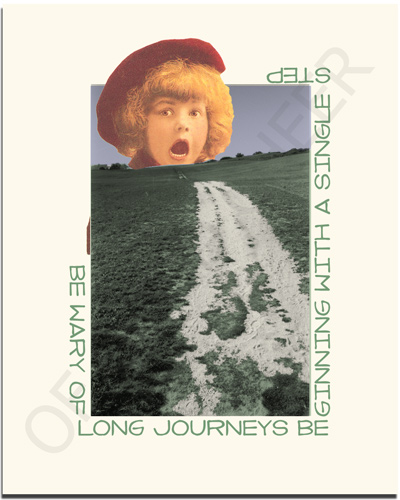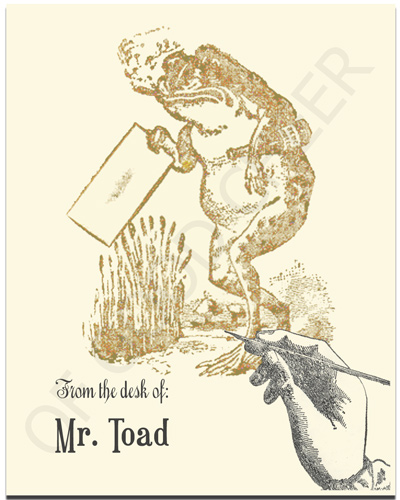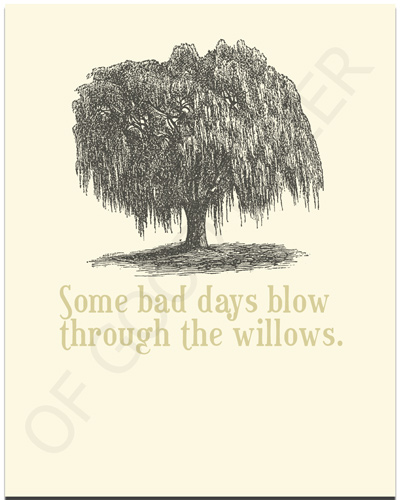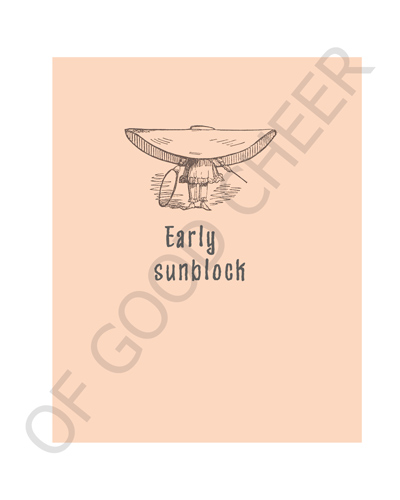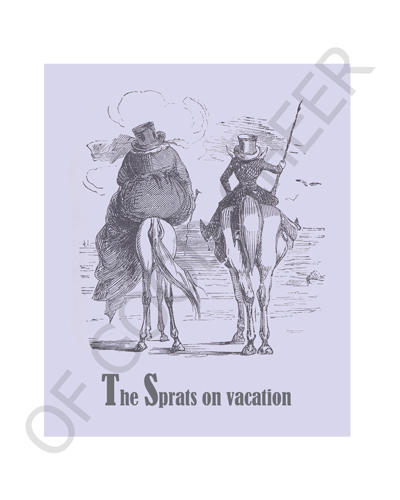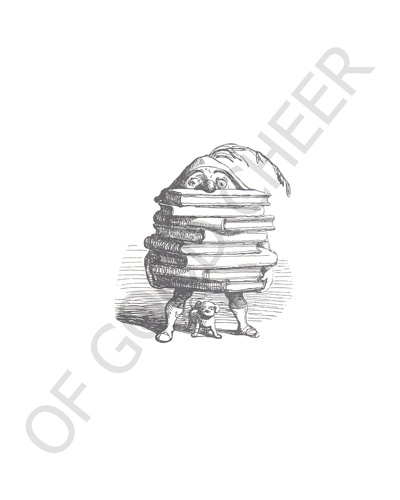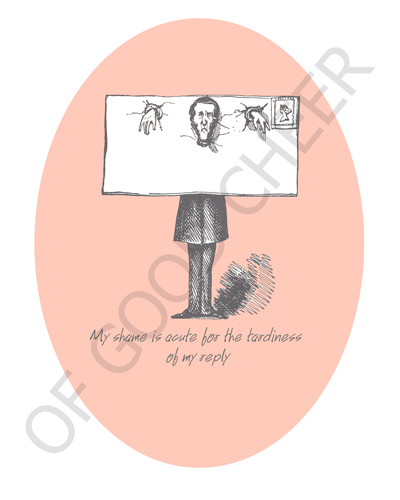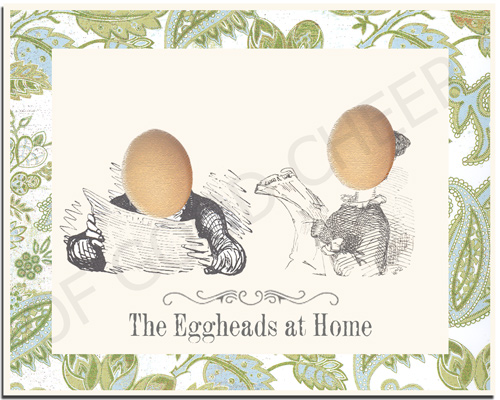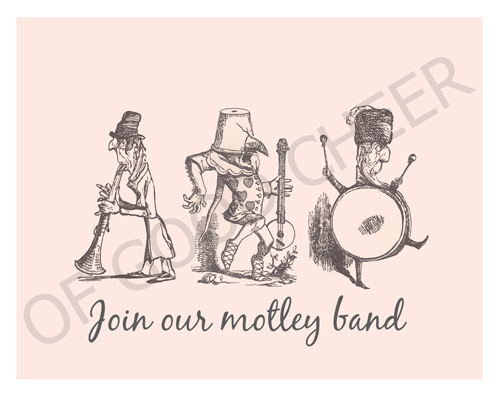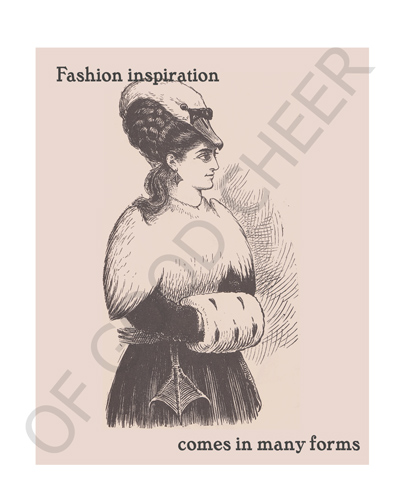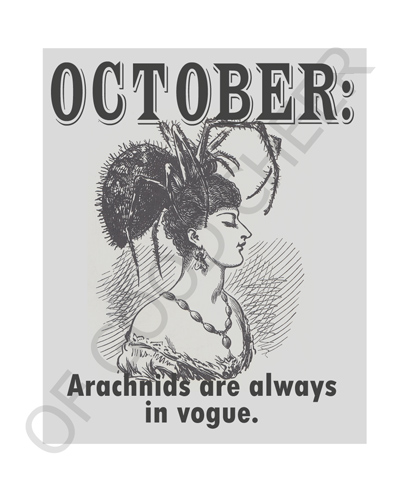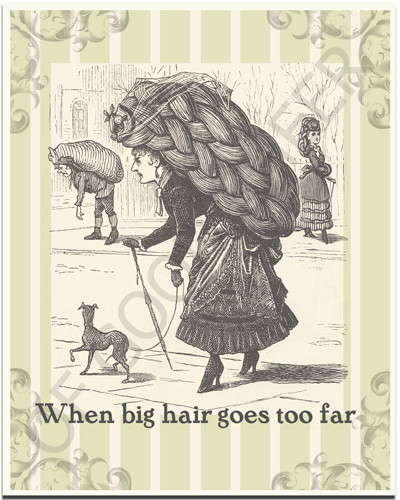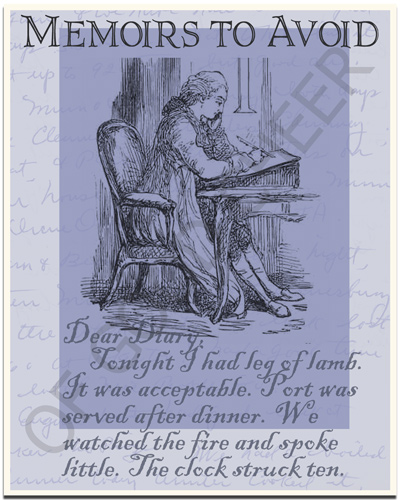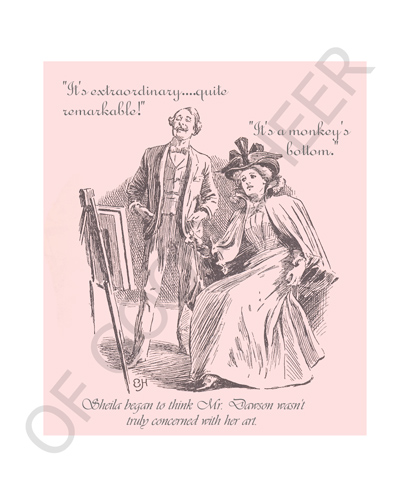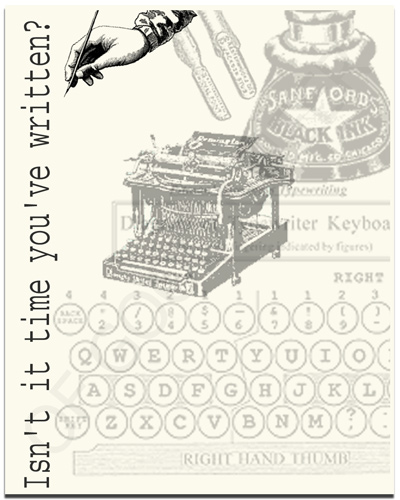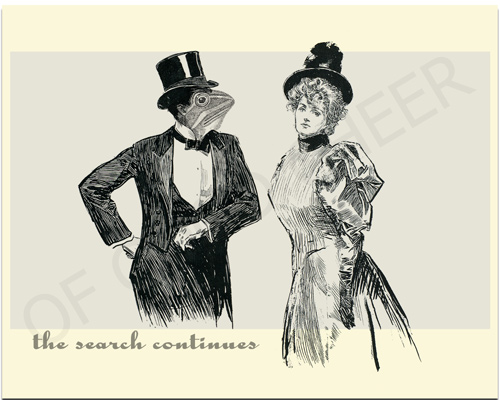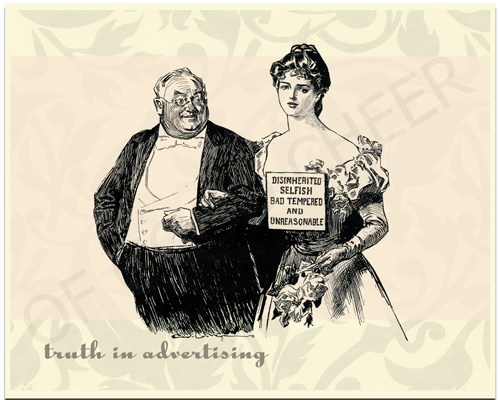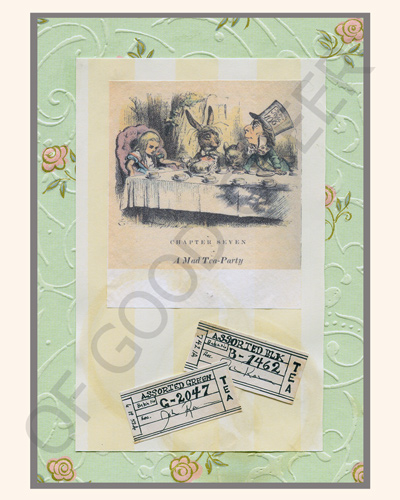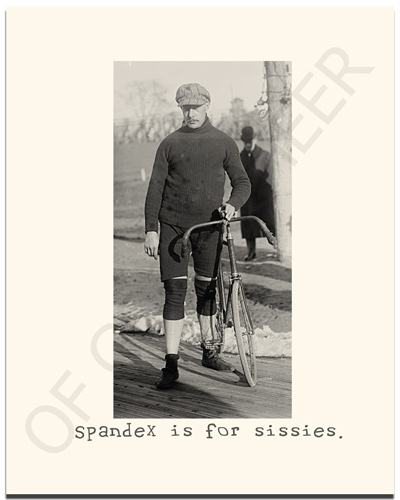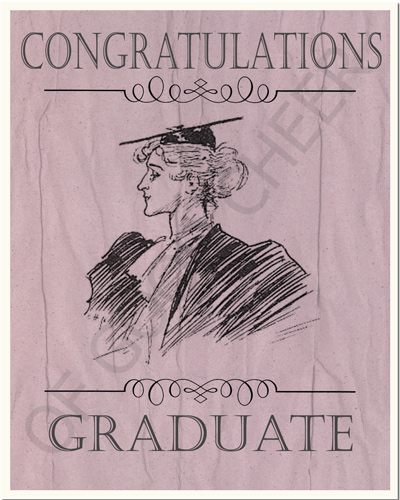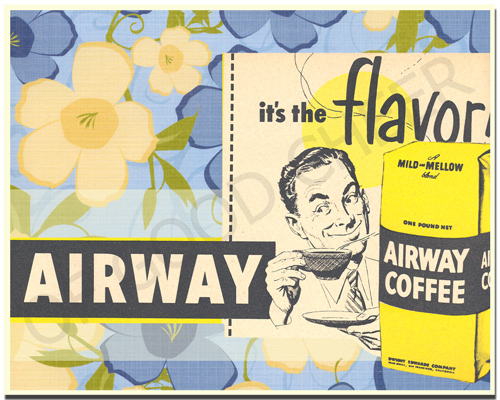 Had Matter Line Old World Card Sampler Pack options
The sampler pack includes 12 cards printed on ivory heavy duty cardstock with matching envelopes. Cards are approximately 5"x7" and don't require special postage. Each pack includes two of six different card designs: the "Victorian Mix 1" includes 1. V Back to School, 2. V Early Sunblock, 3. V Sprats on Vacation, 4. V Tardiness of Reply, 5. V Eggheads at Home and 6. V Join Our Motley Band; the "Victorian Mix 2" includes 1. V Big Hair Gone Too Far, 2. V Bad Day for Mr Toad, 3. V The Search Continues, 4. V Truth in Advertising, 5. V Overloaded Book Buy and 6. V Be Wary of Long Journeys. For the "Custom" pack, you can specify three card designs in the text field.
Had Matter Line Victorian Card Sampler Pack: $36.00 USD with free shipping
b a c k t o t o p o f p a g e