•• t h e l a n g u a g e o f f l o w e r s
Selam, the Oriental Language of Flowers was an old Persian poetical art introduced into Europe by Charles II, king of Sweden, when he returned to Sweden after years of exile in the Ottomanian court. His courtiers adopted the mode of speaking through flowers,
Durch die Blume sprechen
, which spread throughout western Europe. These 24 card designs feature sentiments or symbolism of popular flowers from plants and trees. Cards are printed with archival inks on heavy cardstock paper and include matching envelopes, and purchase options include all 24 designs, the first half, and the second half.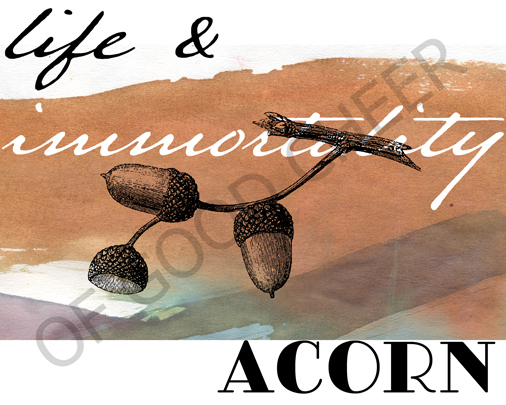 1. Acorn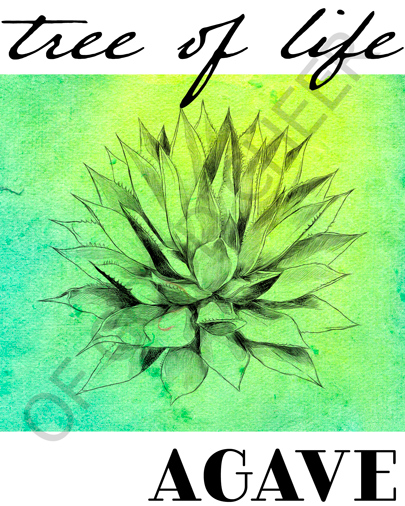 2. Agave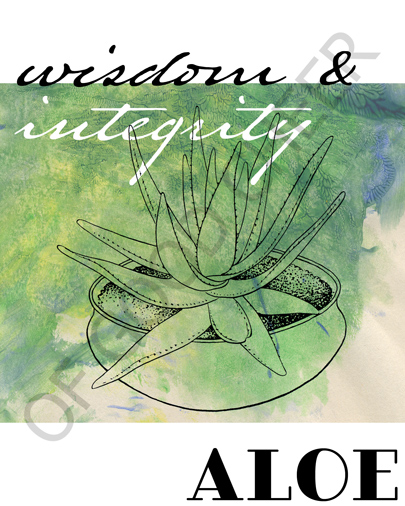 3. Aloe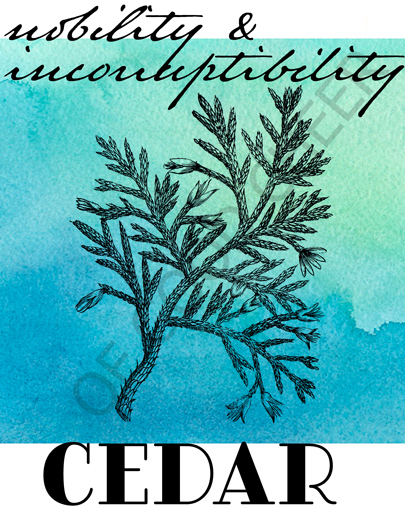 4. Cedar
5. Dandelion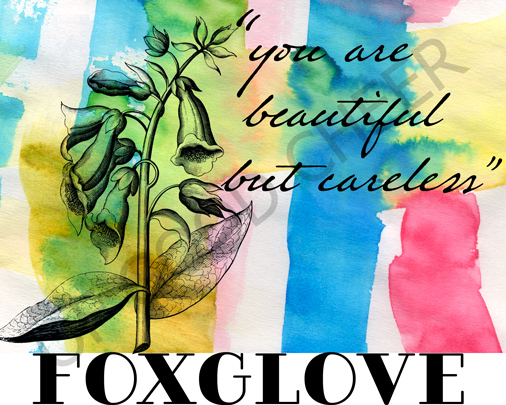 6. Foxglove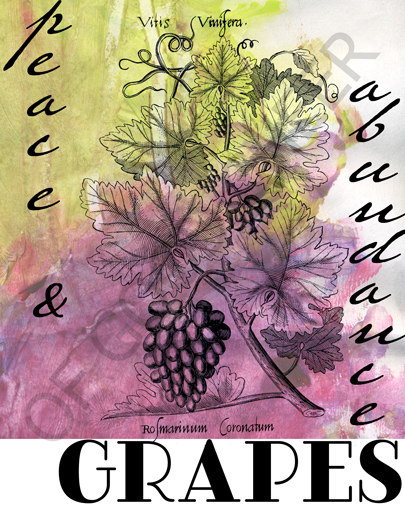 7. Grapes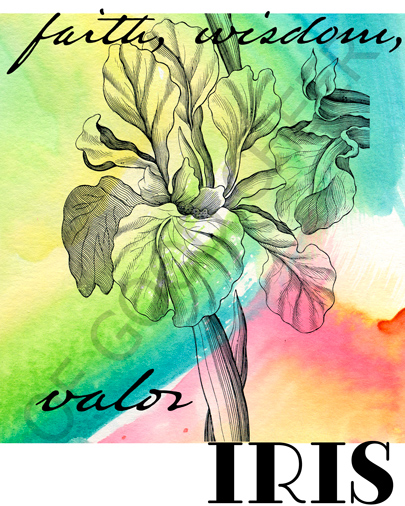 8. Iris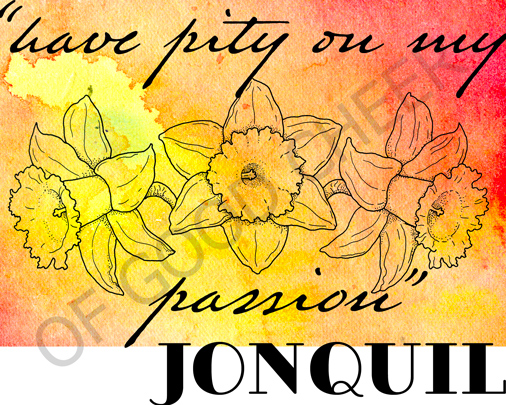 9. Jonquil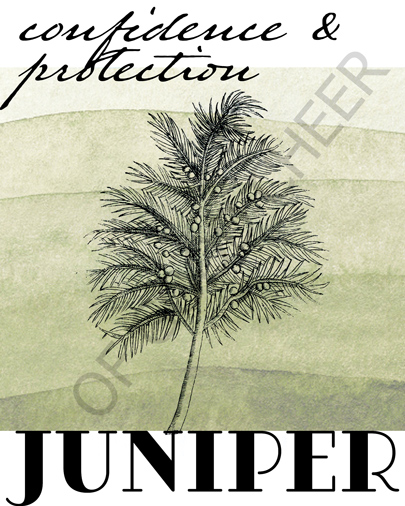 10. Juniper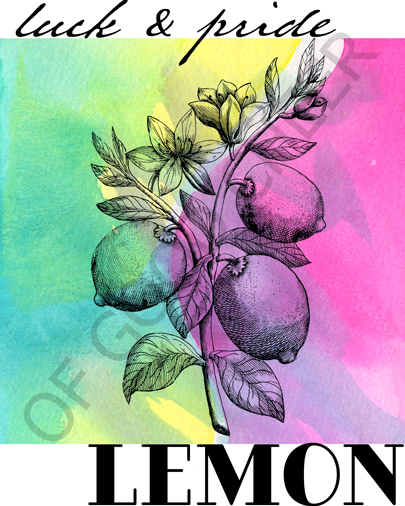 11. Lemon tree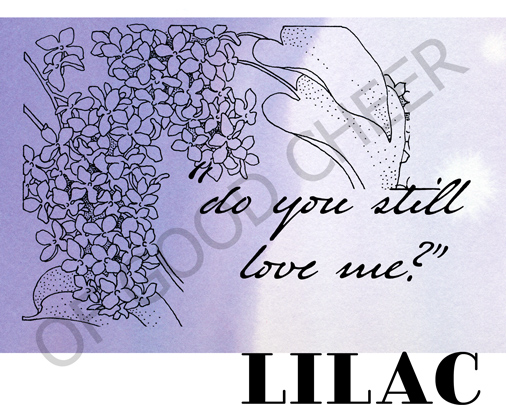 12. Lilac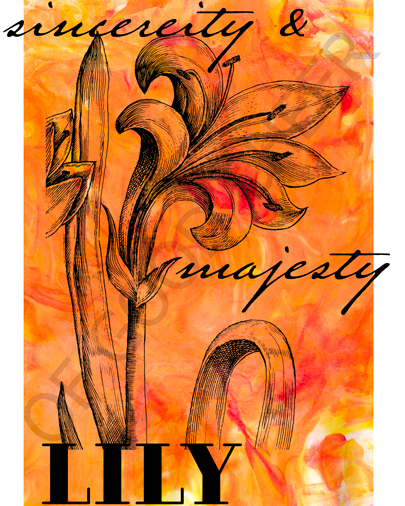 13. Lily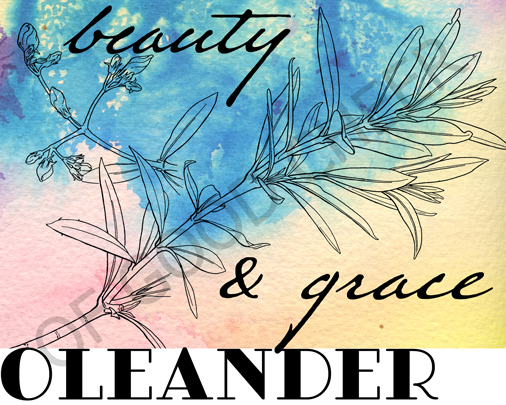 14. Oleander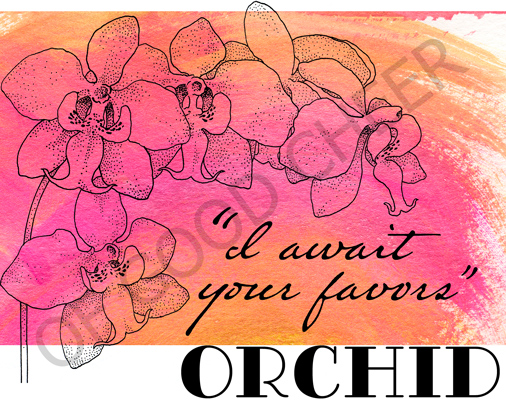 15. Orchid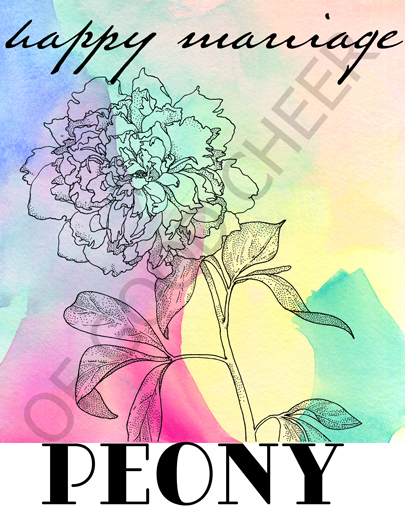 16. Peony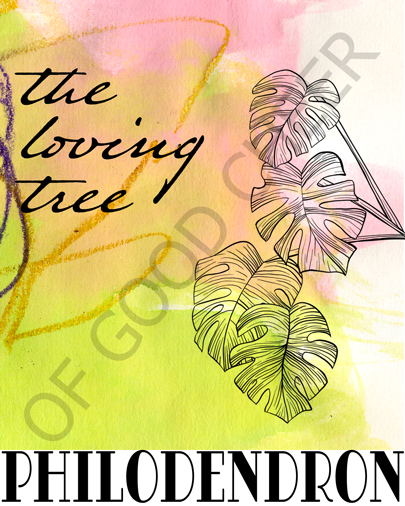 17. Philodendron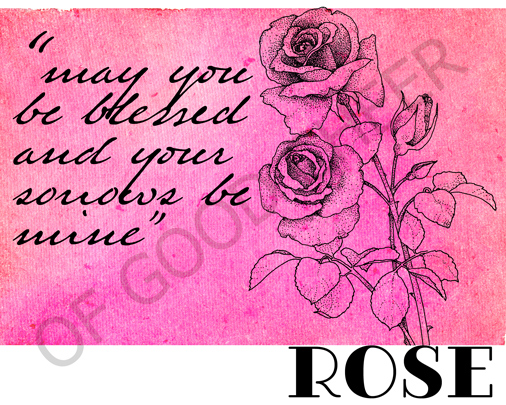 18. Rose
19. Rosemary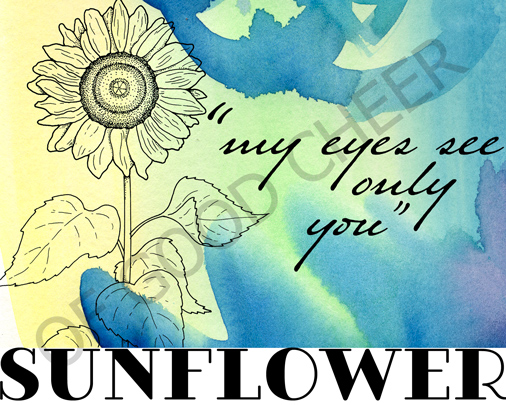 20. Sunflower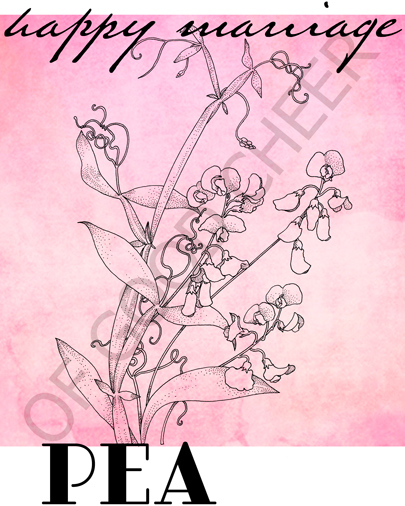 21. Sweet pea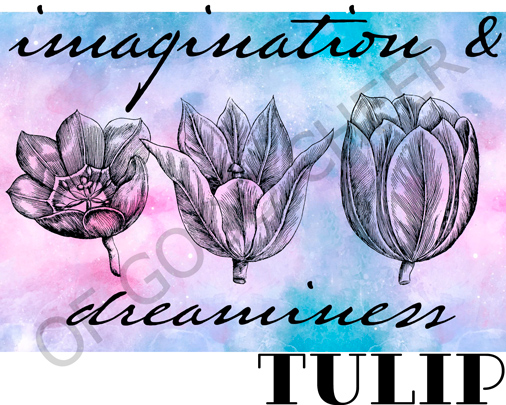 22. Tulip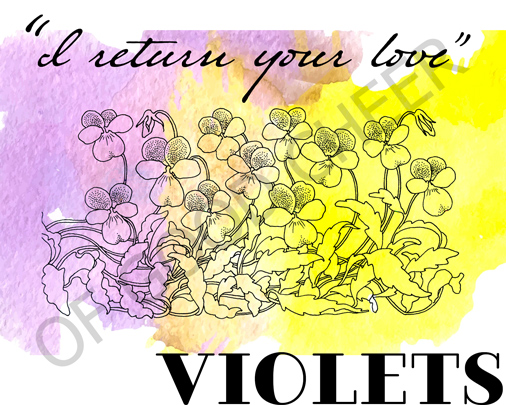 23. Violets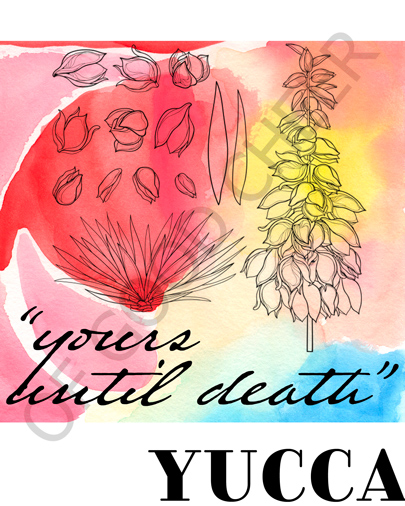 24. Yucca
lovely literary
|
scientific method spectacular
|
the artists' eye
|
take a hike
|
egyptian wisdom
|
please write
|
it takes a village
|
inside out
|
the language of flowers
|
the rose family
|
the world in black and white
|
it's a sign
|
designing women
|
snow in the sonora
|
ruminating on redoute
|
magnoliophyta
|
midsummer night's dream
|
fortune's wheel
|
western sea