•• g r a t i t u d e a n d u n d e r s t a n d i n g
I've found that empathy and imagination go hand in hand; if one can imagine the situation of another, there's a good chance one can find sympathy and understanding. Also, this openness might help one recognize sympathy and support from others and feel thankful. Sympathy and support: what would our lives be without them? The cards here cover thanks and sympathy for loss and illness as well as other less grave conditions. If you're interested in ordering cards, please scroll to the bottom of the page for sampler pack selections. If you choose the "Custom" card selection, then note the name of the card (listed under the card images) in the text field provided. Note that "Front" and "Inside" are images for the same card: "Front" is the design on front of the card, and "Inside" is the inside message. You are welcome to save and share the images, but they are subject to copyright (no resale). Enjoy!
•• t h a n k y o u c a r d s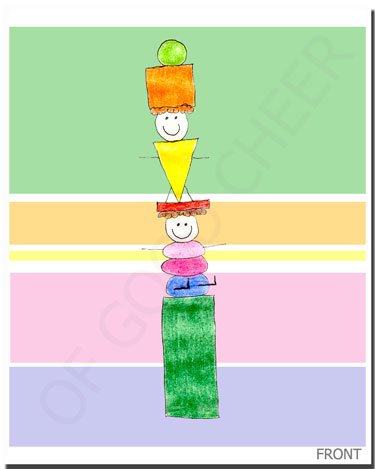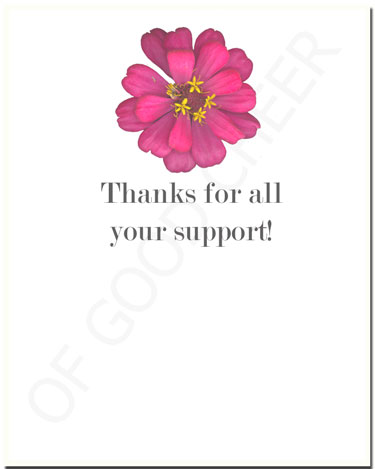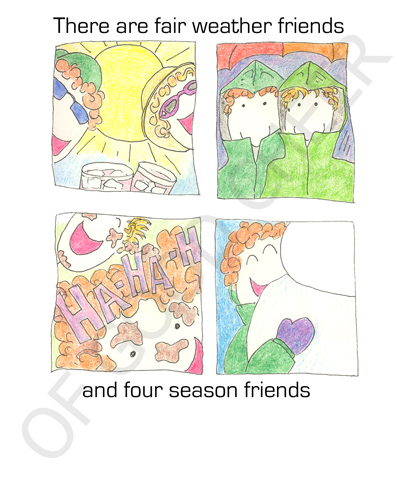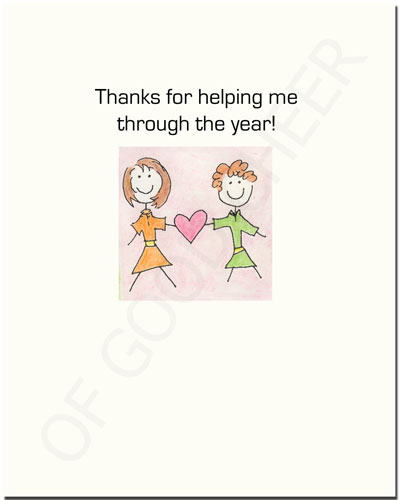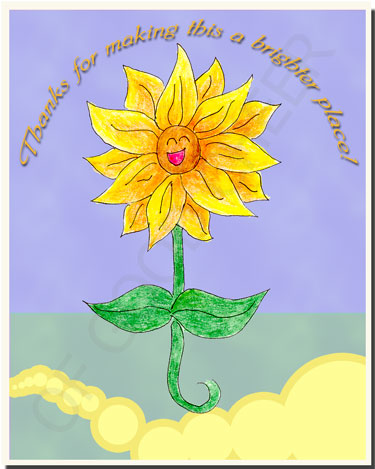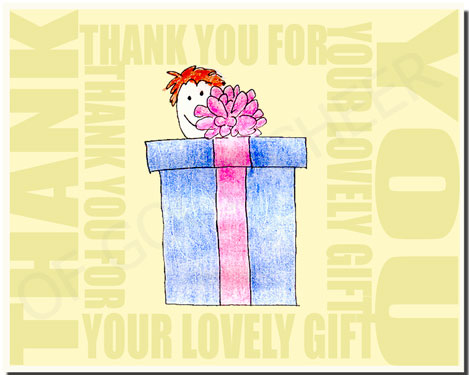 •• i l l n e s s c a r d s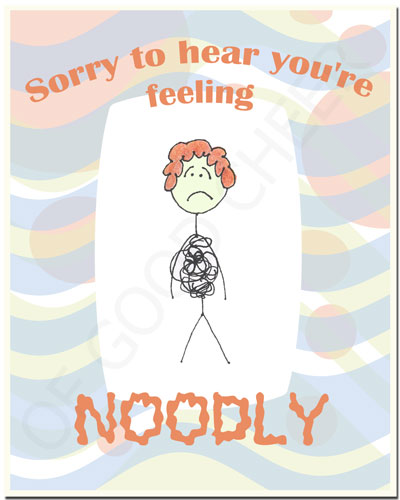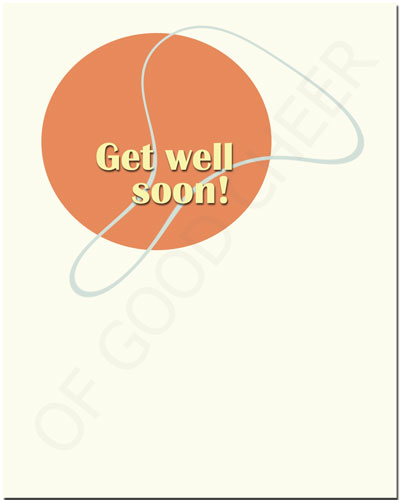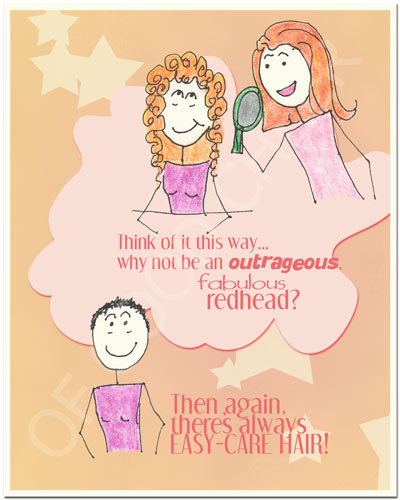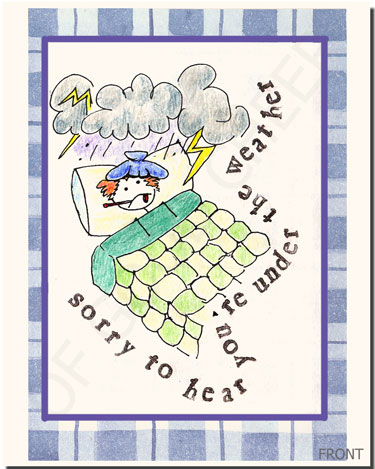 •• g r i e f c a r d s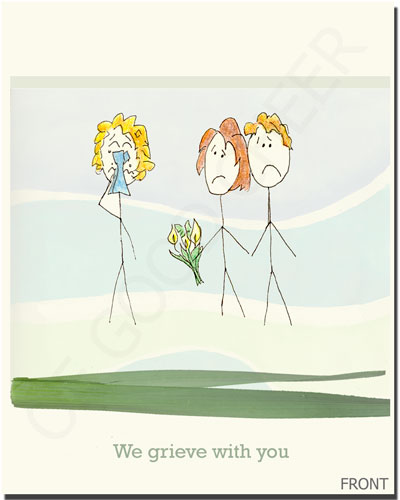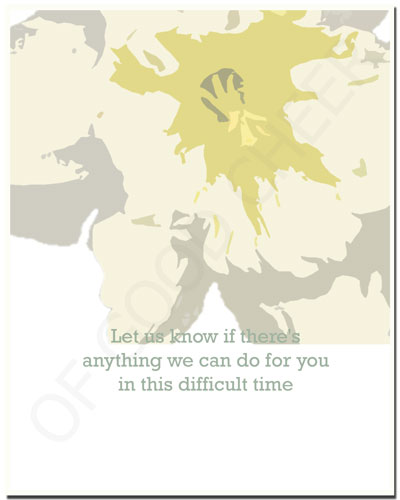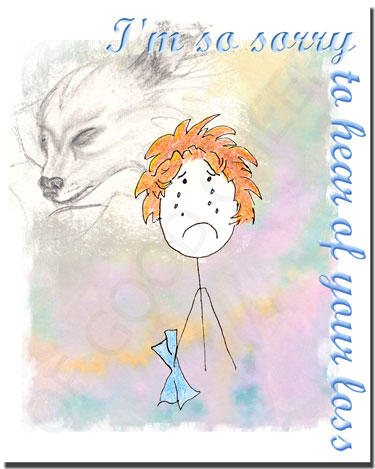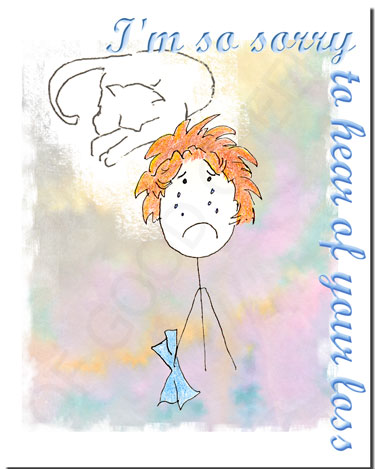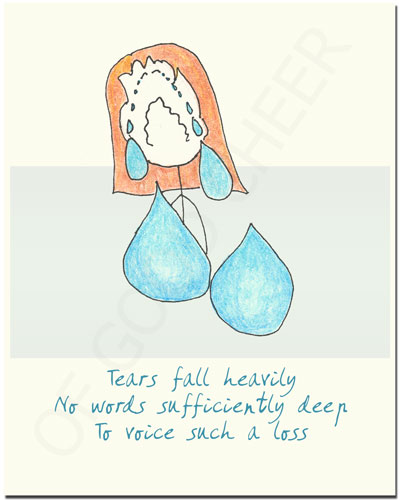 •• o n a l i g h t e r n o t e ...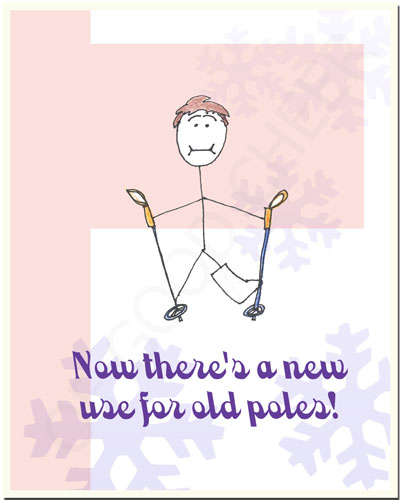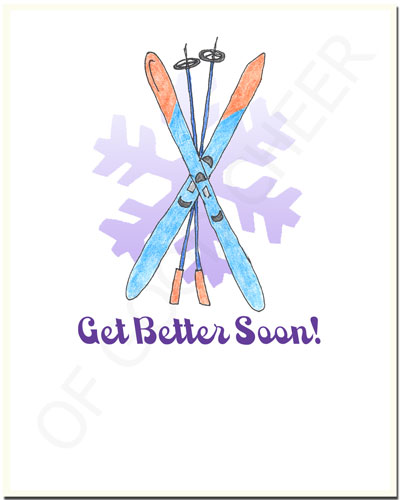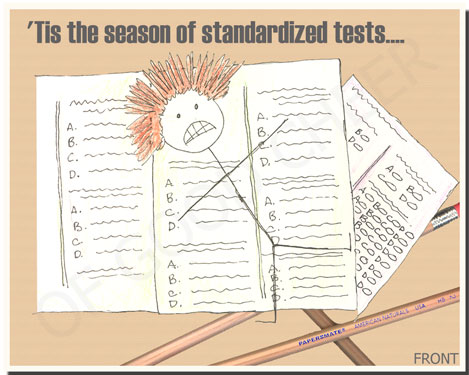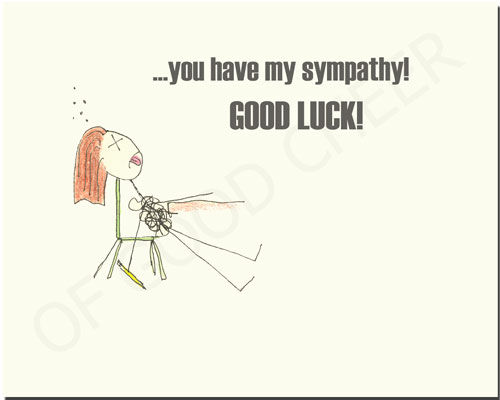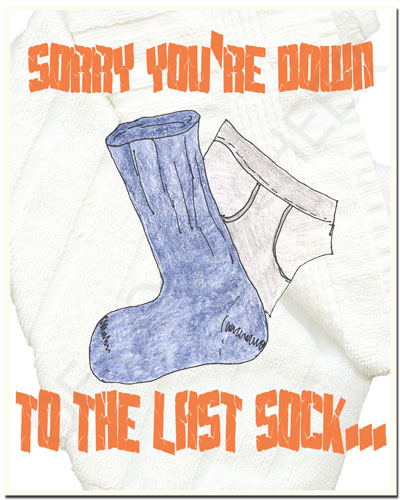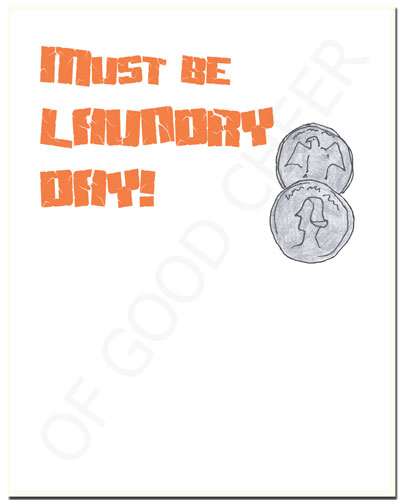 Val's Pals Empathy Card Sampler Pack options
The sampler pack includes 12 cards printed on ivory heavy duty cardstock with matching envelopes. Cards are approximately 5"x7" and don't require special postage. Each pack includes two of six different card designs: the "Empathy Mix 1" pack includes 1. EM Support Tower, 2. EM Brighter Place, 3. EM Feeling Noodly, 4. EM Loss Cat/Dog (1 each), 5. EM No Words Haiku, and 6. EM End of Vacation; the "Empathy Mix 2" pack includes 1. EM Gift, 2. EM All Season Support, 3. EM Easy Care Hair, 4. EM Under the Weather, 5. EM Loss Loved One, and 6. EM New Use Poles. For the "Custom" pack, you can specify three card designs in the text field.
Val's Pals Empathy Card Sampler Pack: $36.00 USD with free shipping
b a c k t o t o p o f p a g e