•• t h e l o n g e s t n i g h t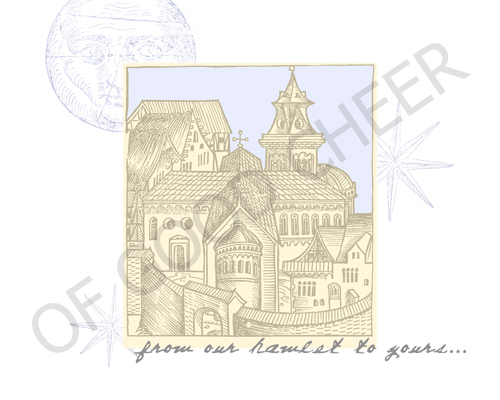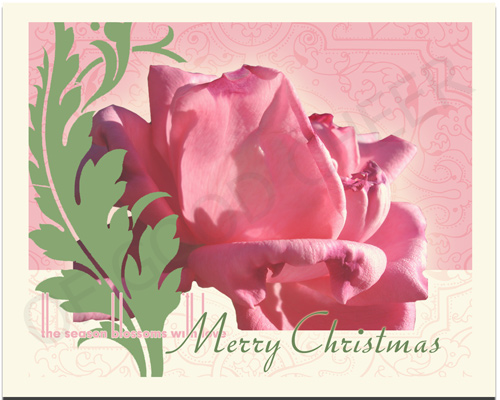 The long nights and chill of winter both draw us closer indoors for the warmth and light of the hearth and pull us outward towards broader thoughts of what it means to be us and our relation to one another and the cosmos. Although we may shop until we drop for gifts to show our love and care, there are also elements of quiet and wonder. Breathe deep and live beautiful. If you're interested in ordering cards, please scroll to the bottom of the page for sampler pack selections. If you choose the "Custom" card selection, then note the name of the card (listed under the card images) in the text field provided. Note that "Front" and "Inside" are images for the same card: "Front" is the design on front of the card, and "Inside" is the inside message. You are welcome to save and share the images, but they are subject to copyright (no resale). Enjoy!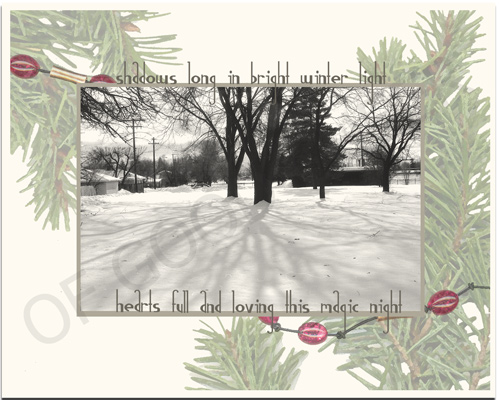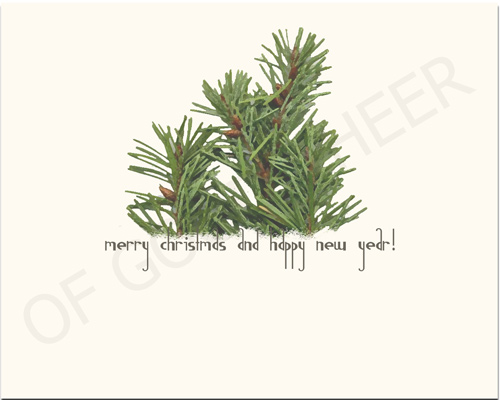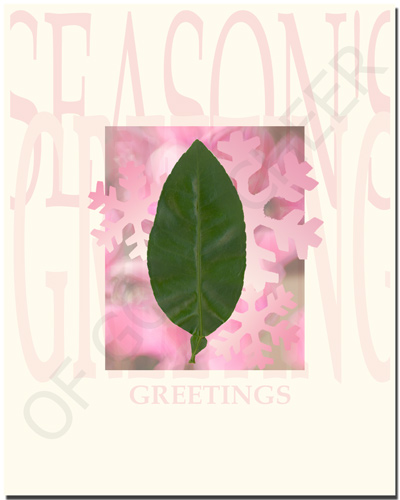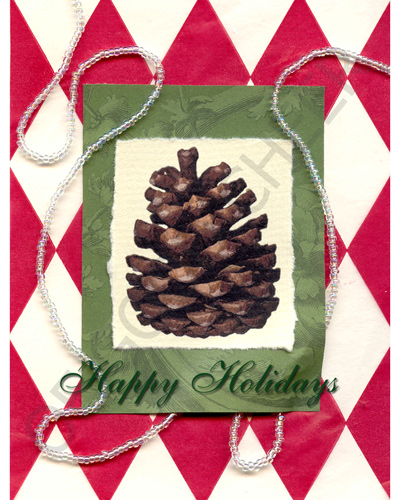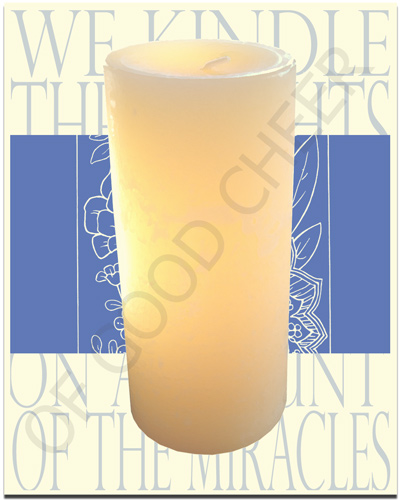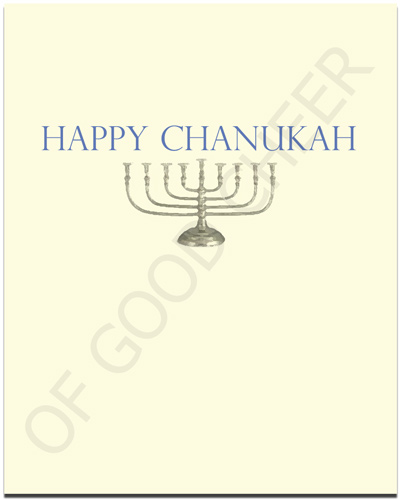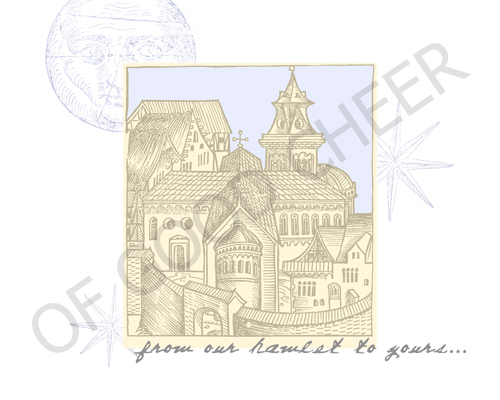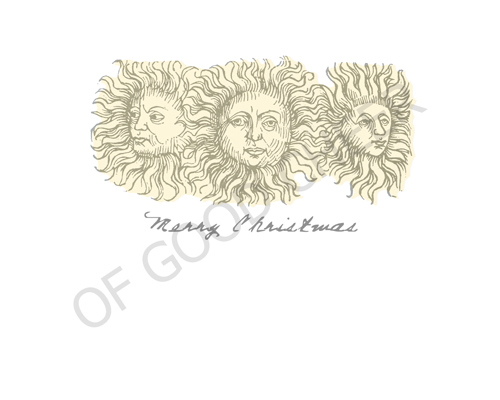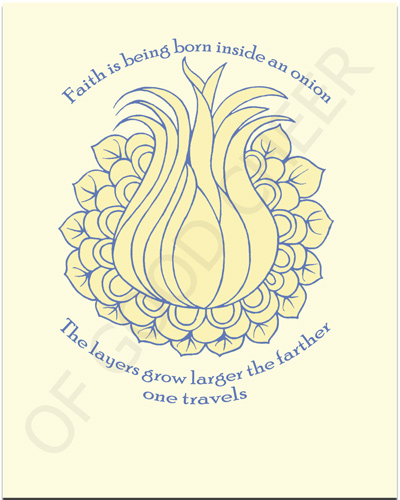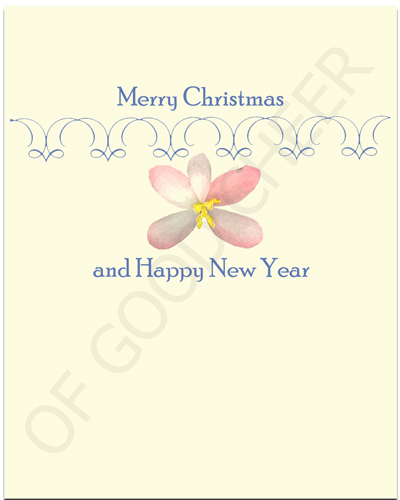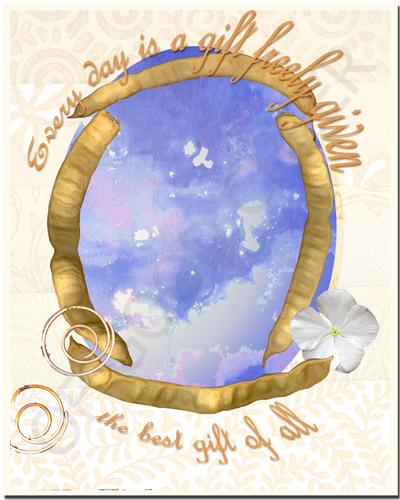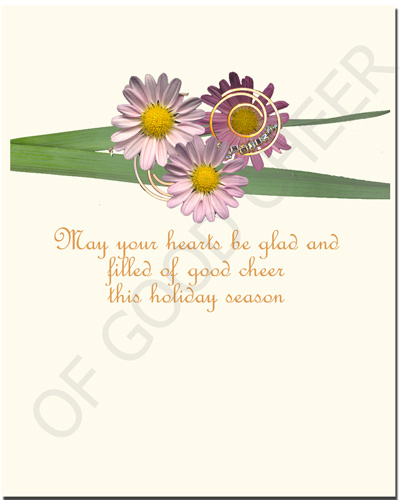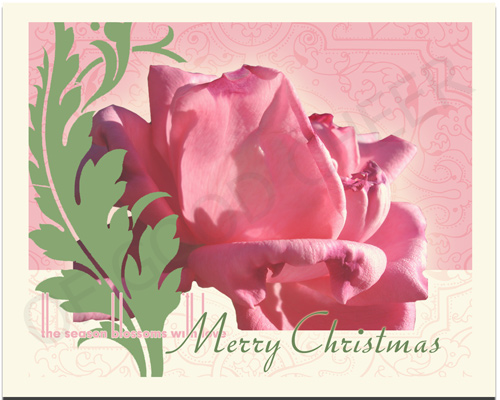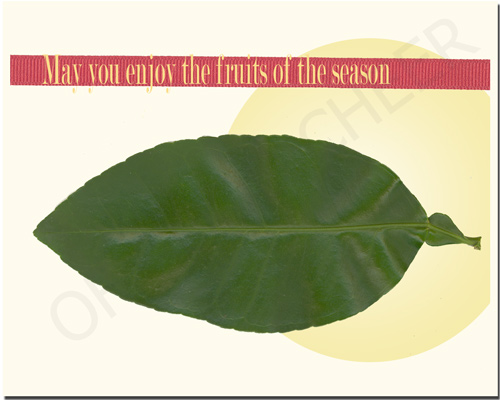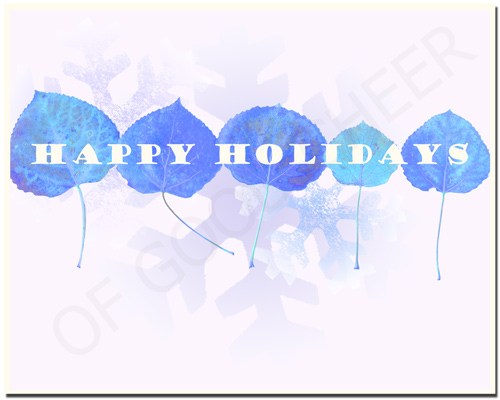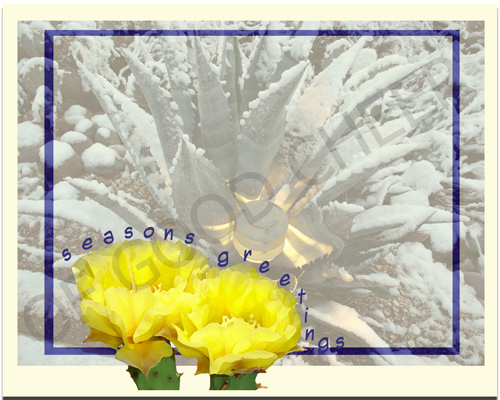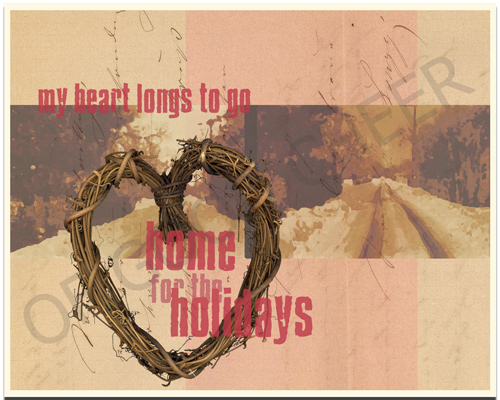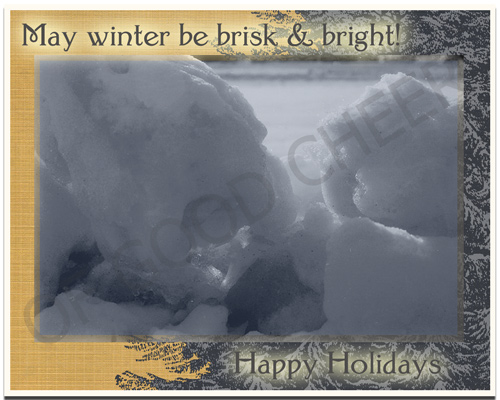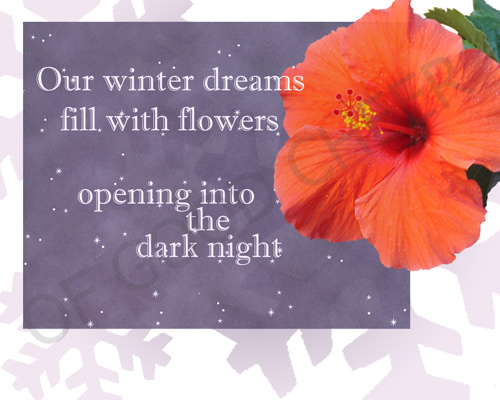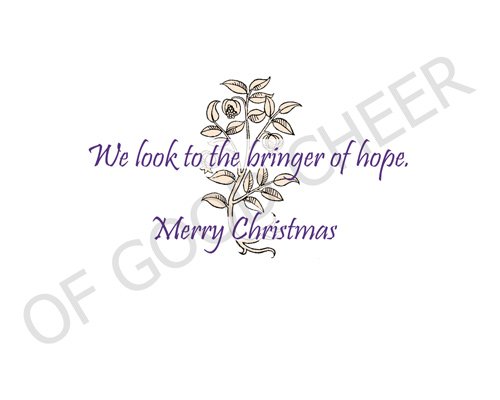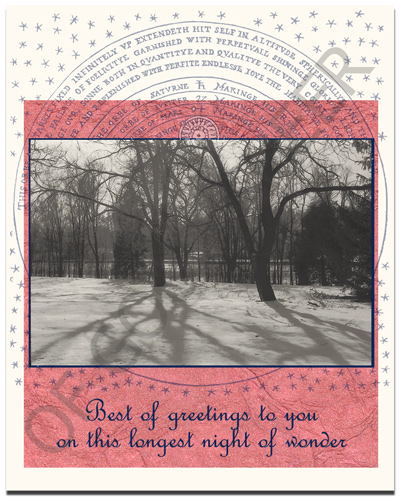 River Stone Designs Winter Greetings Card Sampler Pack options
The sampler pack includes 12 cards printed on ivory heavy duty cardstock with matching envelopes. Cards are approximately 5"x7" and don't require special postage. The number of designs varies depending on the pack. The "Seasonal Mix" includes three cards of the following four designs: 1. WG Snow Shadows Christmas, 2. WG Seasons Greetings Citrus, 3. WG Happy Holidays Pinecone and 4. WG Happy Chanukah Candle. The "Merry Christmas Mix" includes four cards of the following three designs: 1. WG Our Hamlet Christmas, 2. WG Faith Christmas and 3. WG Winter Dreams Christmas. The "Southwest Greetings" pack includes four cards of the following three designs: 1. WG Fruits of Season, 2. WG Seasons Greetings Agave and 3. WG Christmas Blossom Love. The "Wonder &amp Joy" pack includes six cards of the following two designs: 1. WG Longest Night and 2. WG Window Holiday Cheer. For the "Custom" pack, you can specify three card designs in the text field.
River Stone Designs Winter Greetings Sampler Pack: $36.00 USD with free shipping
b a c k t o t o p o f p a g e