We eat bread to fuel our bodies, but what about our minds? our souls? our imaginations? Surely those require feeding too. I'm of the opinion that fuel is everywhere, given that we have the eyes to see it. Common objects like coffee cups can be reminders of simple pleasures: taking a short break to savor the morning. I have a weakness for flowers - in particular, the way sunlight will shine through the petals. It stuns me with beauty every time. On the other hand, eyes narrowed by actual physical hunger are not in the position to see much at all, which is why proceeds from these cards support the local food bank and school meal programs. If you're interested in ordering cards, please scroll to the bottom of the page for sampler pack selections. If you choose the "Custom" card selection, then note the name of the card (listed under the card images) in the text field provided. Note that "Front" and "Inside" are images for the same card: "Front" is the design on front of the card, and "Inside" is the inside message. You are welcome to save and share the images, but they are subject to copyright (no resale). Enjoy!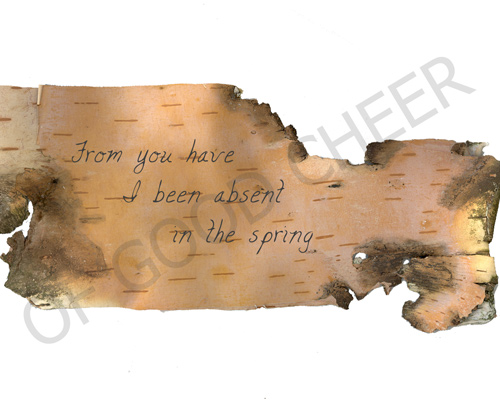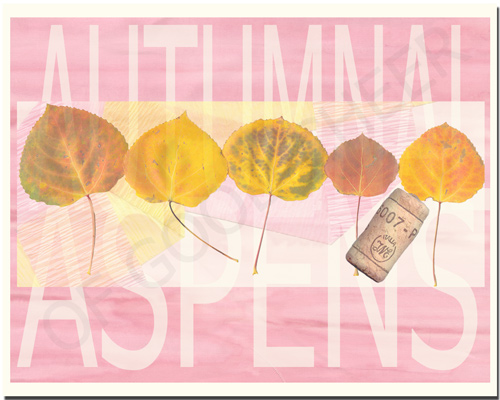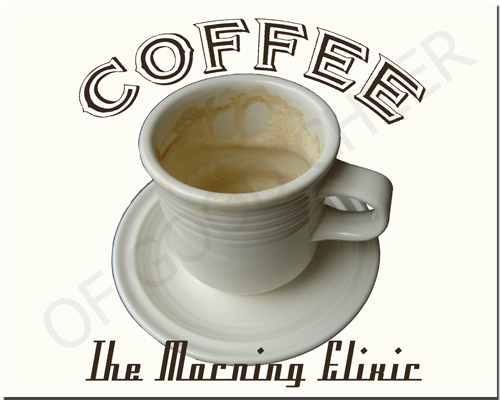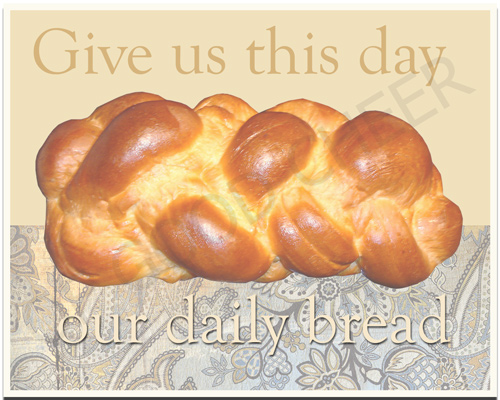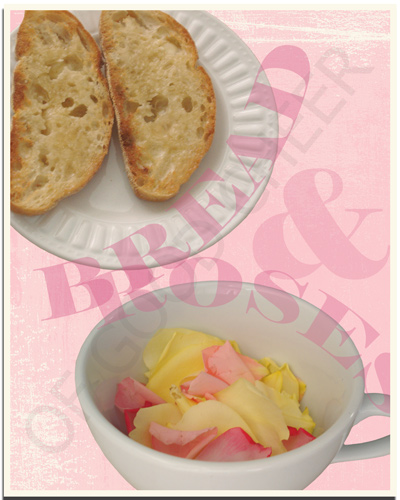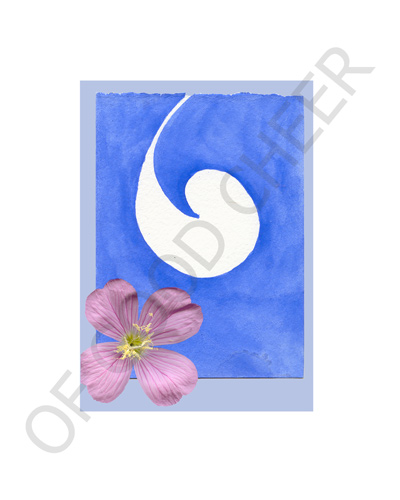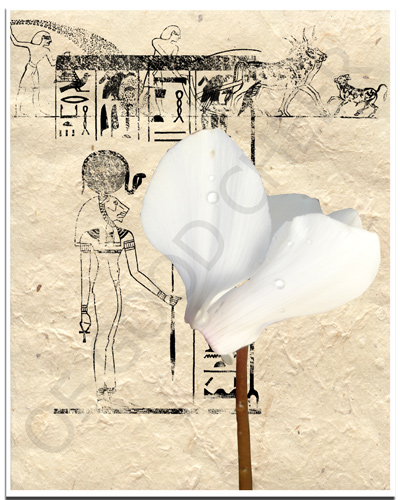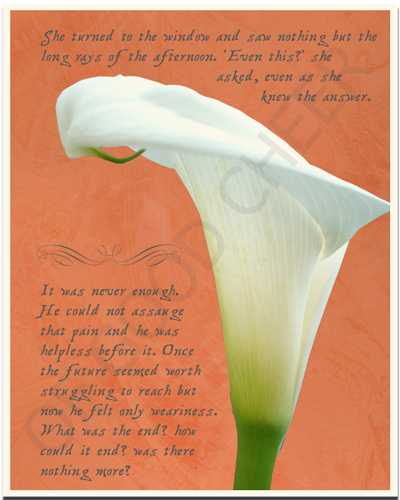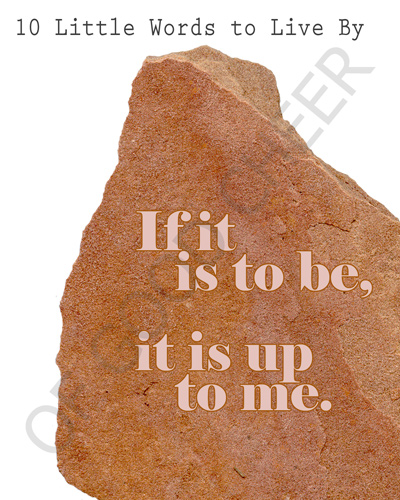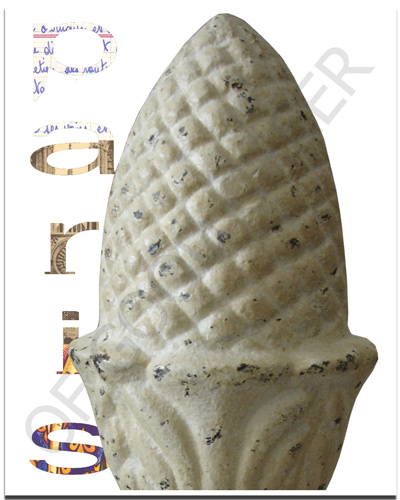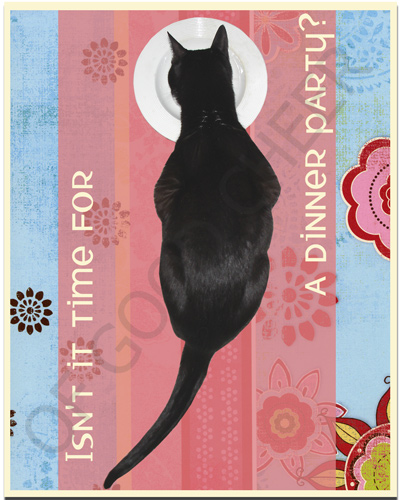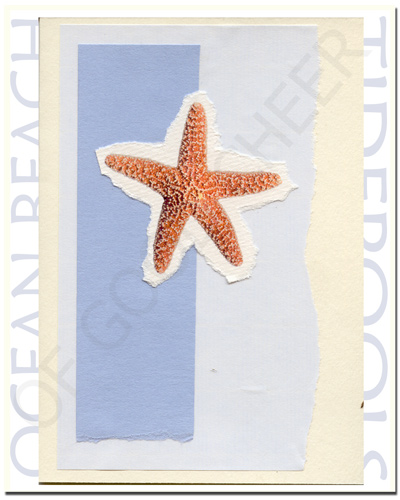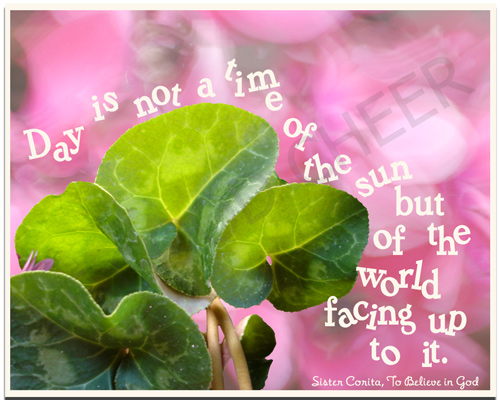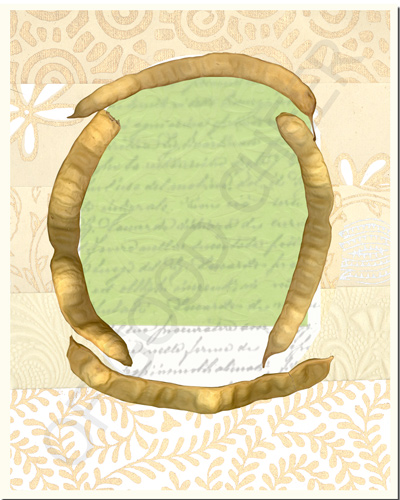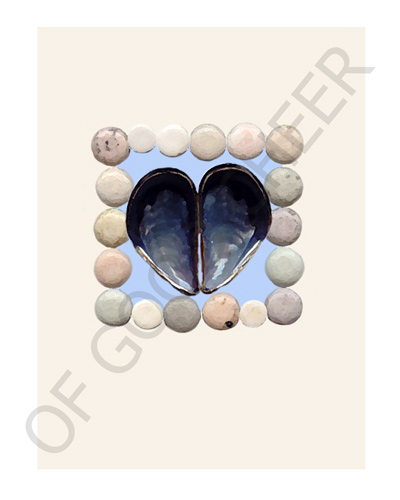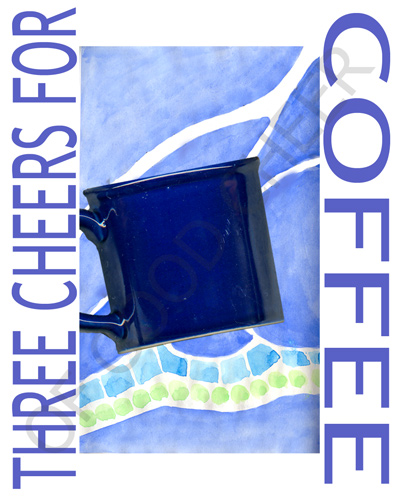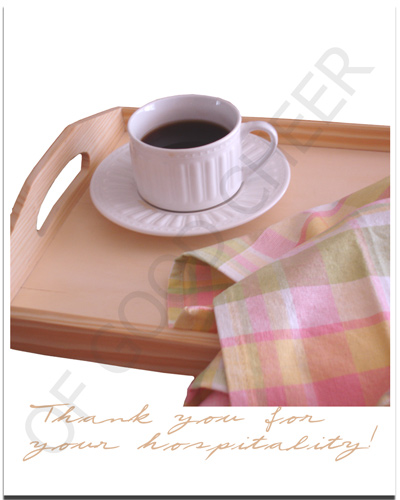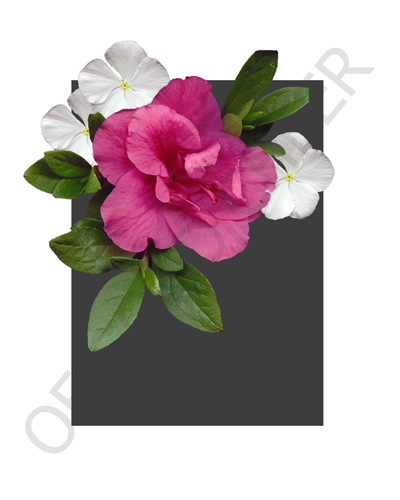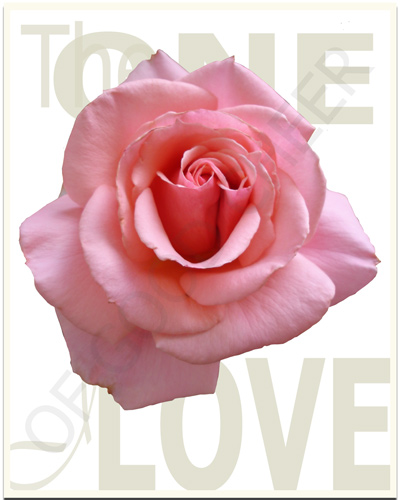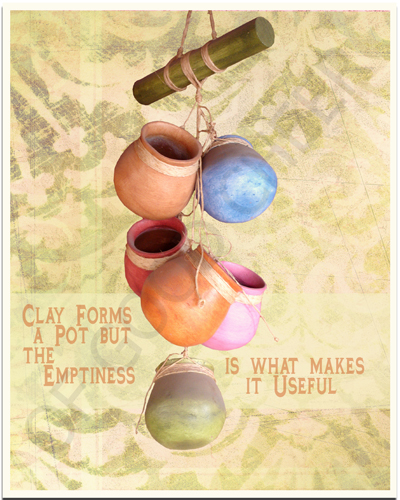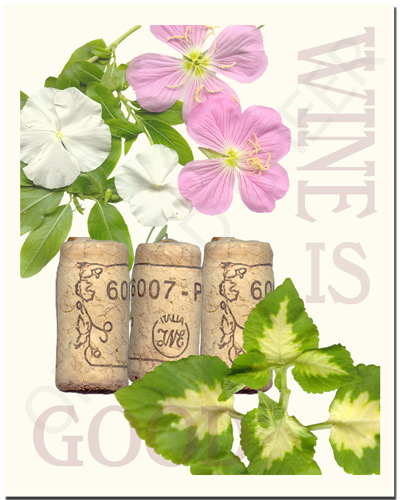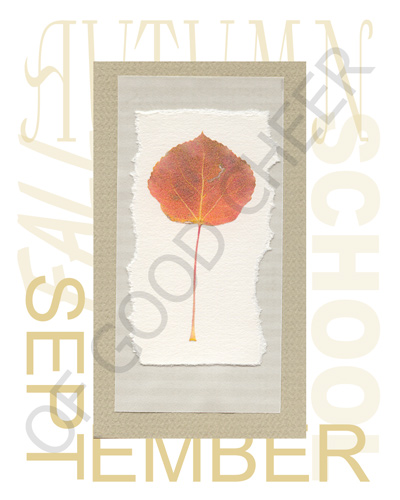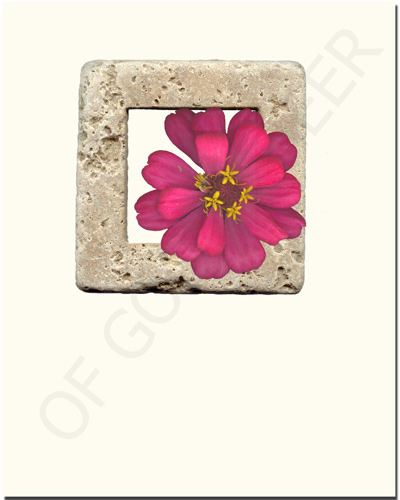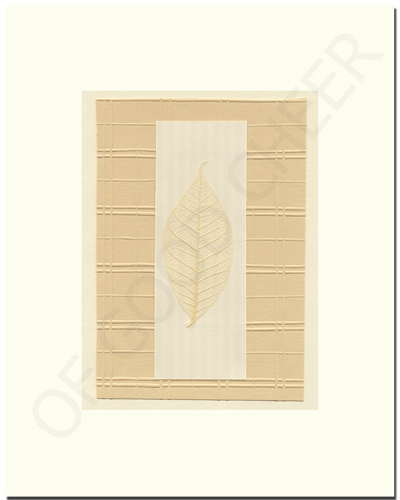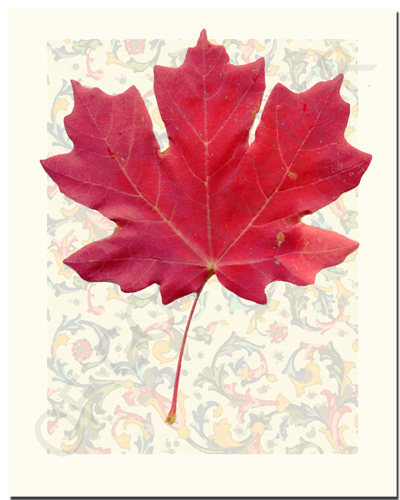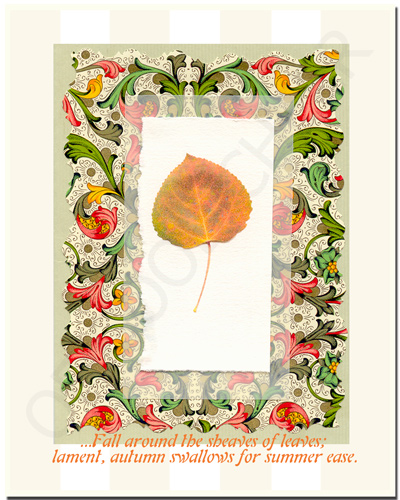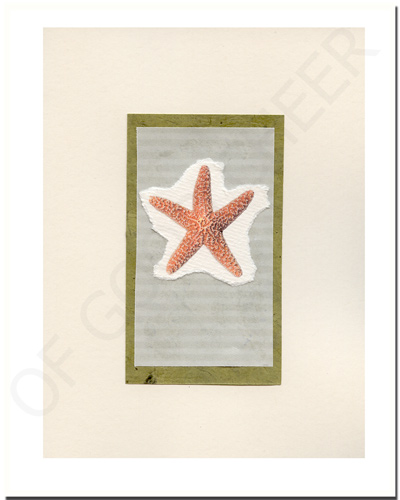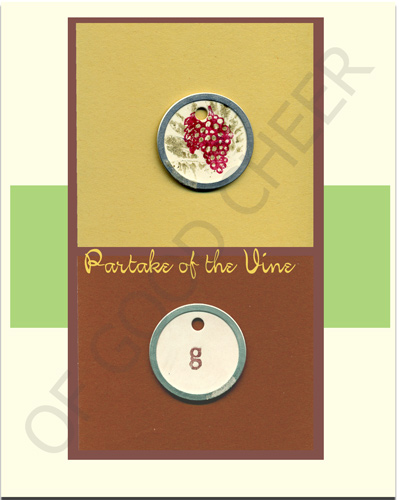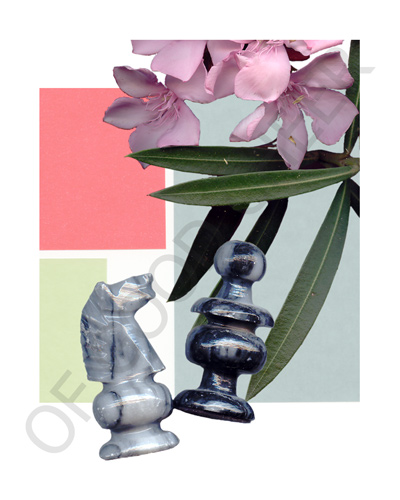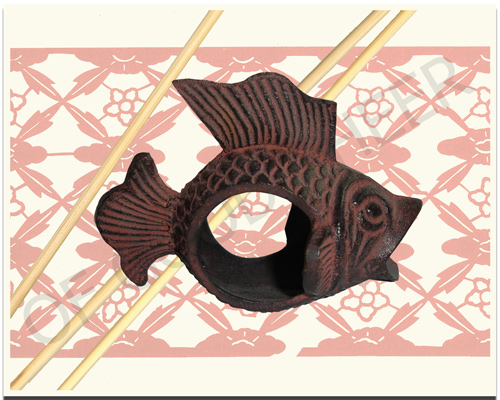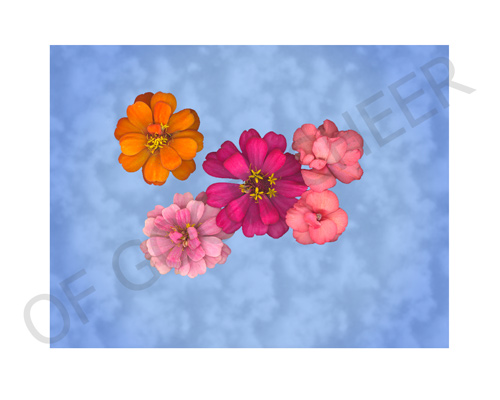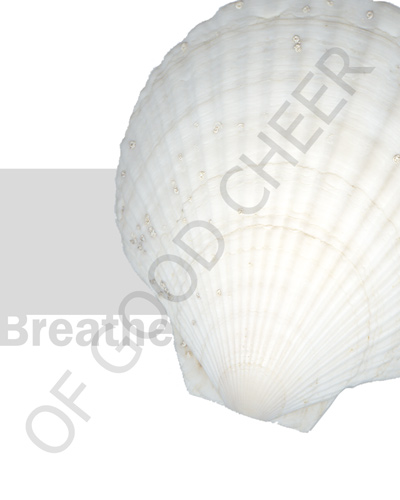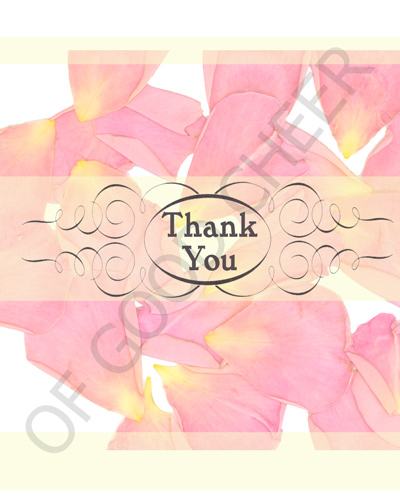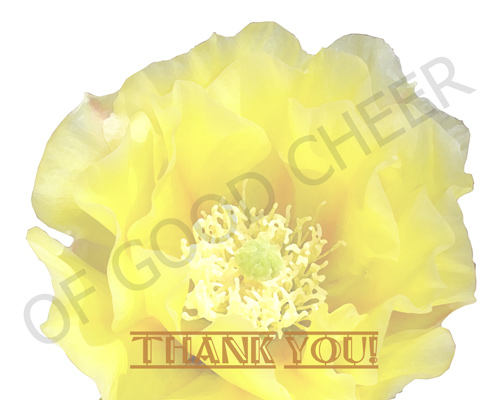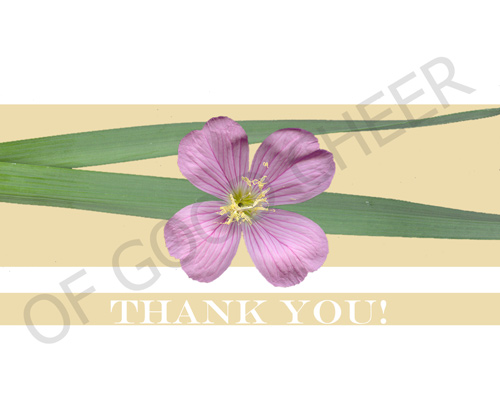 River Stone Designs Daily Bread Card Sampler Pack options
The sampler pack includes 12 cards printed on ivory heavy duty cardstock with matching envelopes. Cards are approximately 5"x7" and don't require special postage. The "Daily Bread" pack includes two cards of the following six designs: 1. DB Bread &amp Roses, 2. DB Flagstone, 3. DB Coffee Cup &amp Saucer, 4. DB Daily Bread, 5. DB Cyclamen Leaves and 6. DB Corks. The "Breathe" pack includes two cards of the following six designs: 1. DB Starfish, 2. DB Maple Leaf, 3. DB Peace Rose, 4. DB Clay Pots, 5. DB Shell and 6. DB Blue Coffee Cup. The "Love" pack includes two cards of the following six designs: 1. DB Birch Bark, 2. DB Pink Rose, 3. DB Flowers, 4. DB Coffee Tray, 5. DB Mussel Shells and 6. DB Wrought Iron Avocado. For the "Custom" pack, you can specify three card designs in the text field.
River Stone Designs Daily Bread Sampler Pack: $36.00 USD with free shipping
b a c k t o t o p o f p a g e