•• h a p p y b i r t h d a y !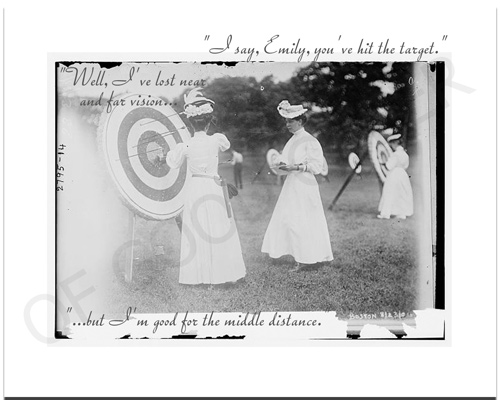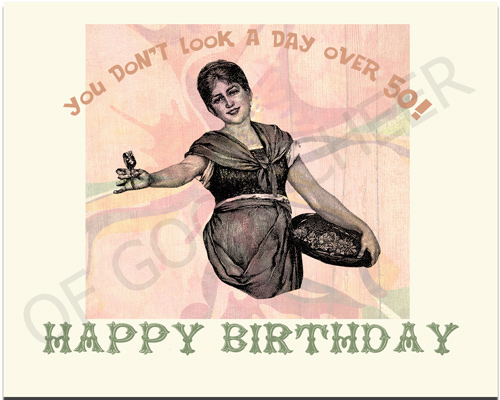 It may be true that birthdays begin to lose their luster after 30 and the yearly celebration with cake, ice cream and off-key tunes may be less than welcome. On the other hand, you can always send birthday cards to other people who also happen to be getting older on their birthdays. Imagine the fun of your friends and family being reminded they are no longer in the bloom of youth! To that end, I have card designs for all of us marching onward towards middle and old age. If you're interested in ordering cards, please scroll to the bottom of the page for sampler pack selections. If you choose the "Custom" card selection, then note the name of the card (listed under the card images) in the text field provided. Note that "Front" and "Inside" are images for the same card: "Front" is the design on front of the card, and "Inside" is the inside message. You are welcome to save and share the images, but they are subject to copyright (no resale). Enjoy!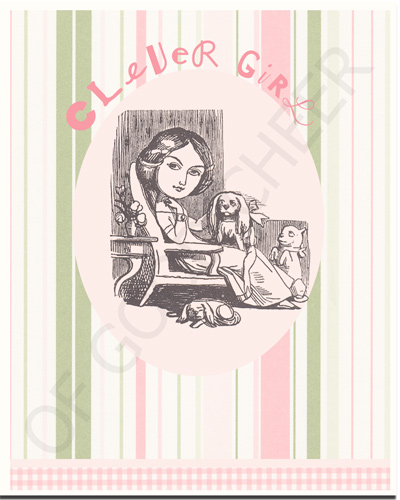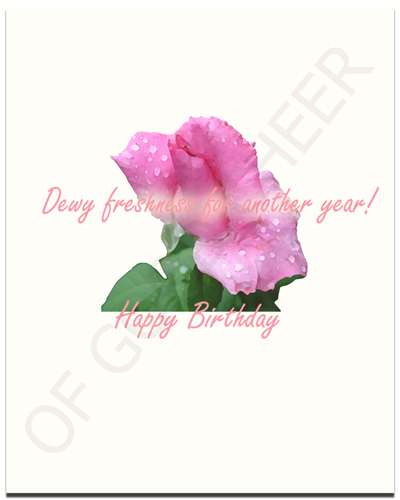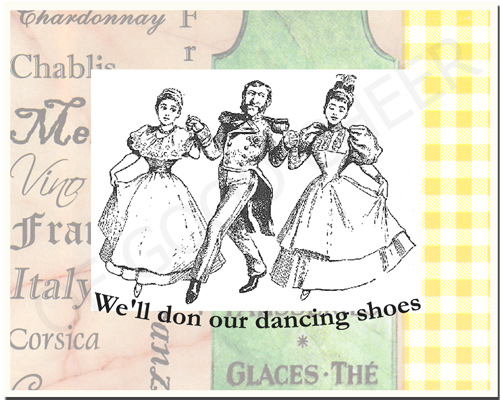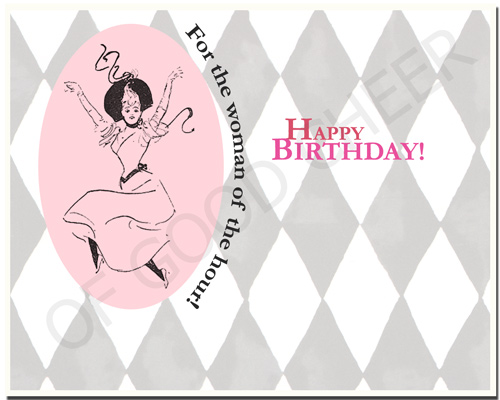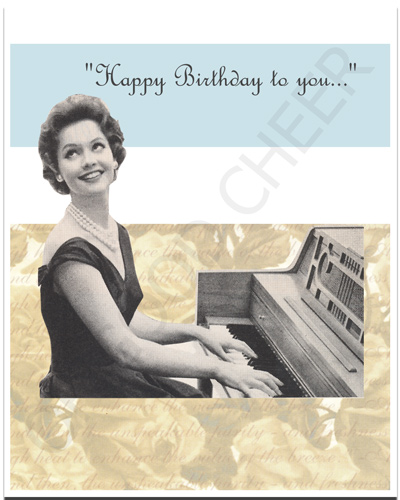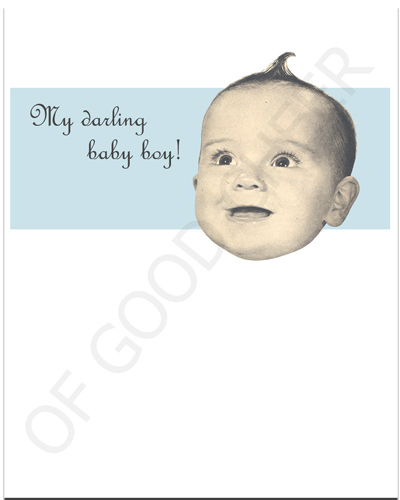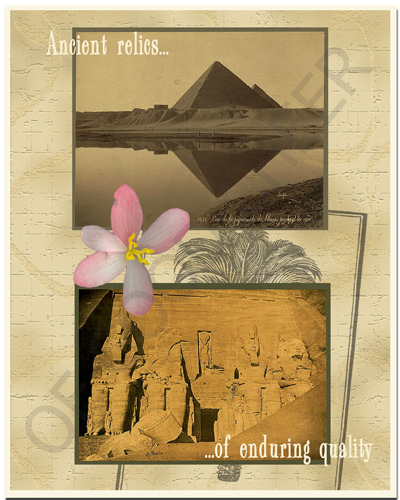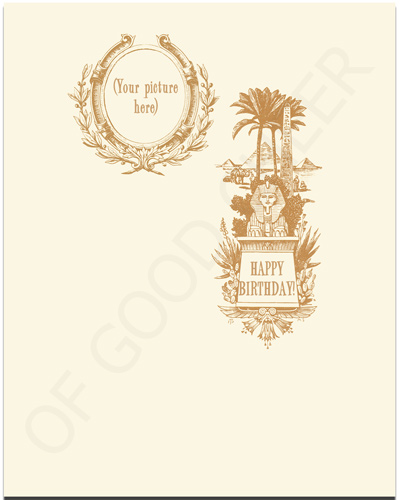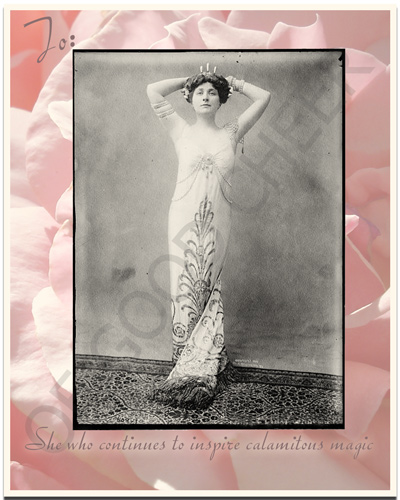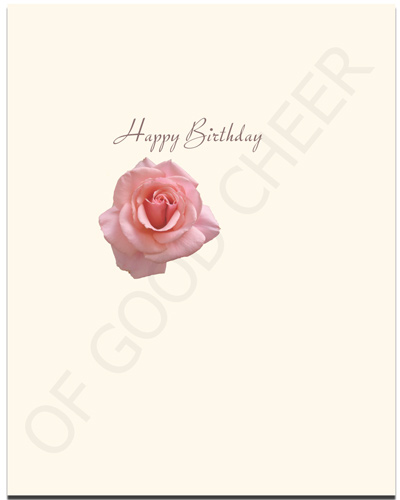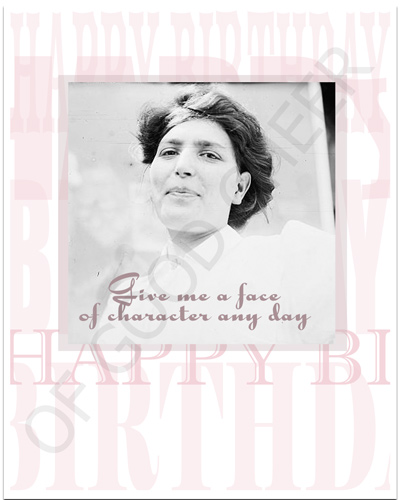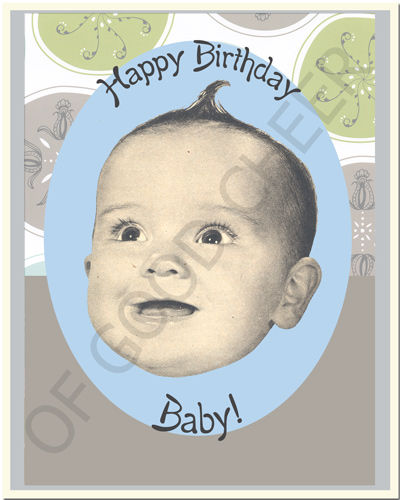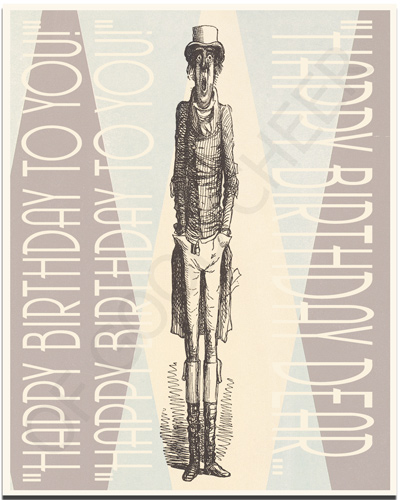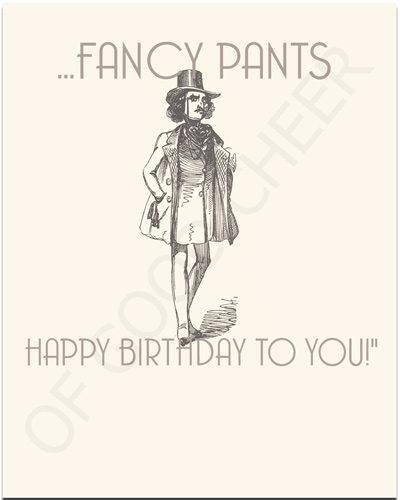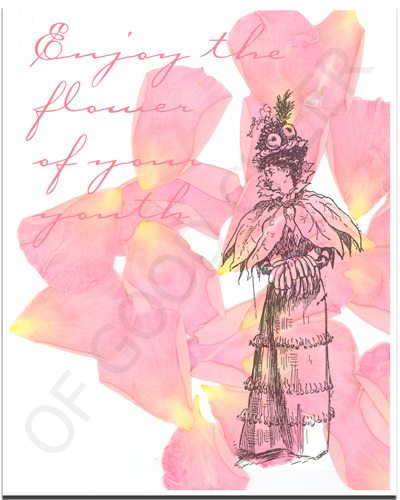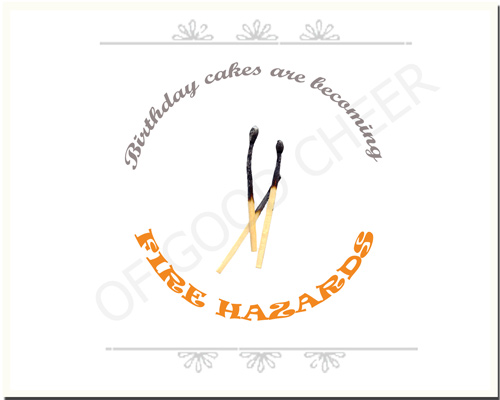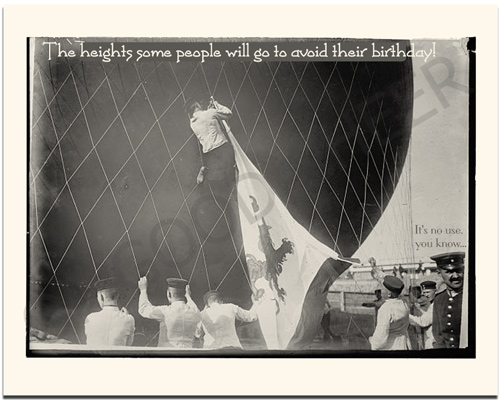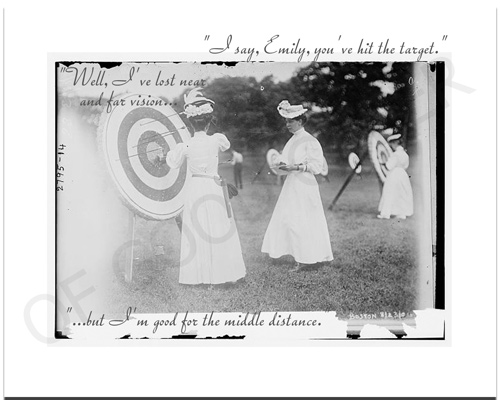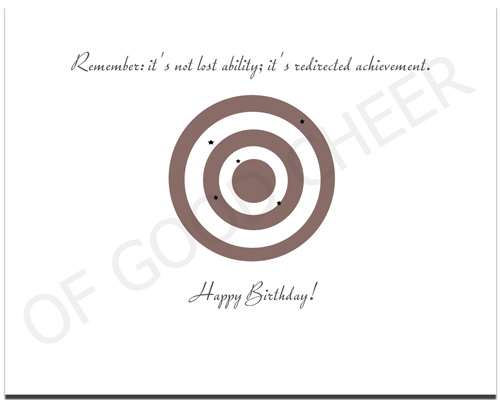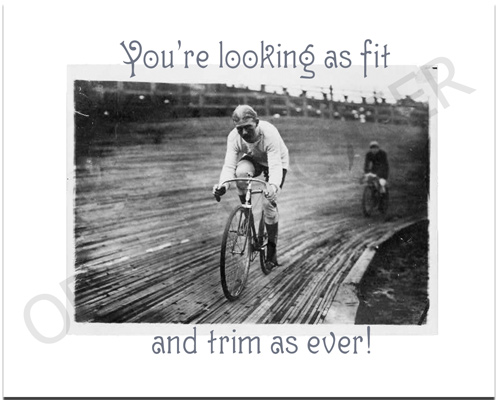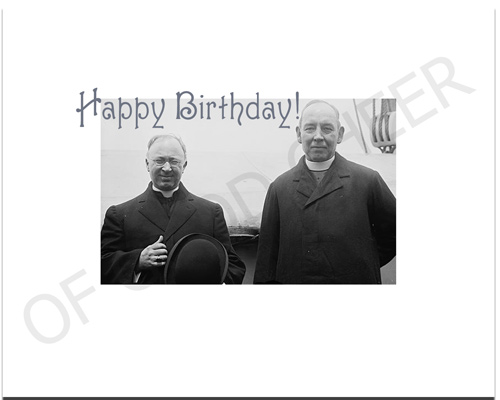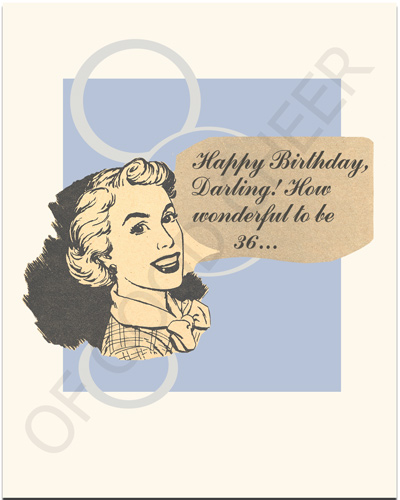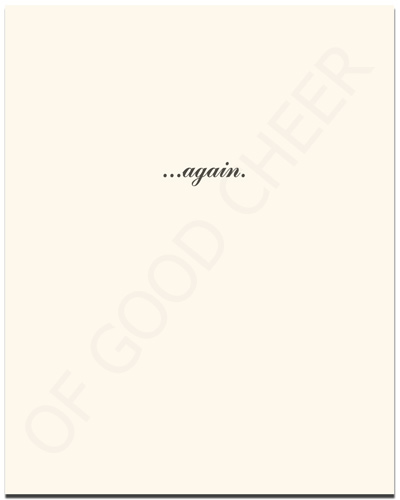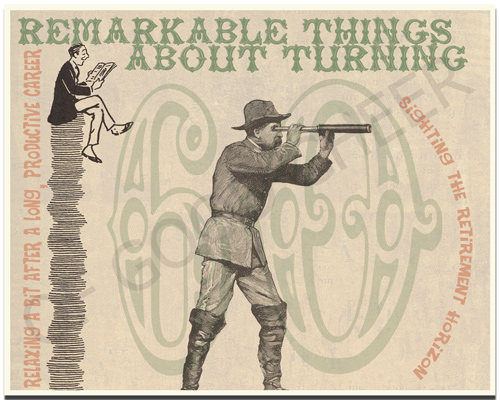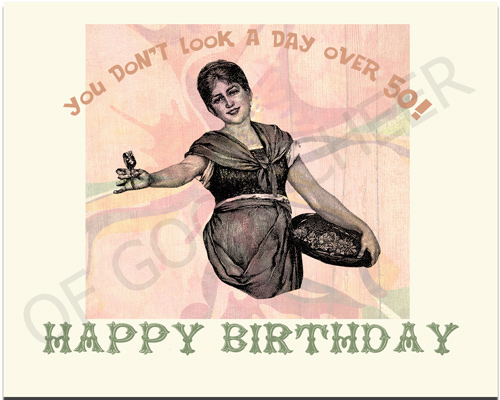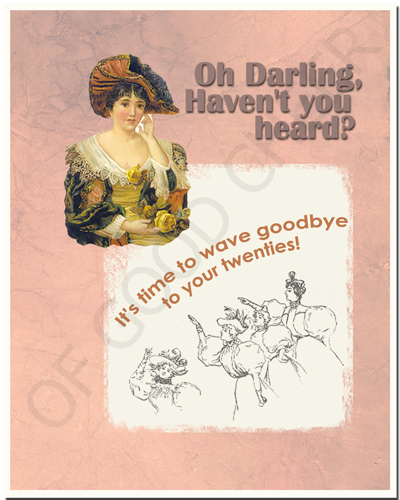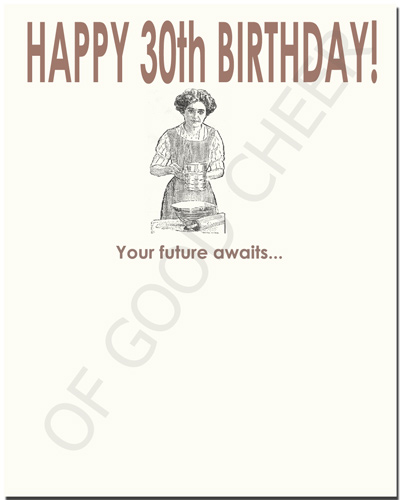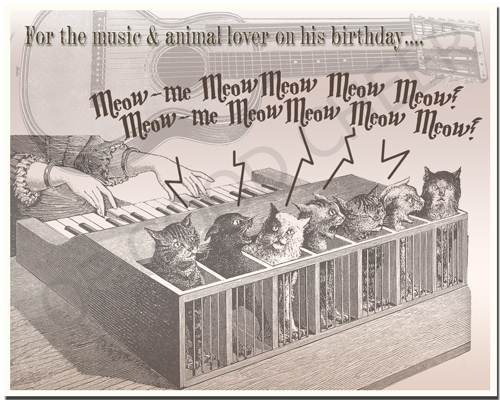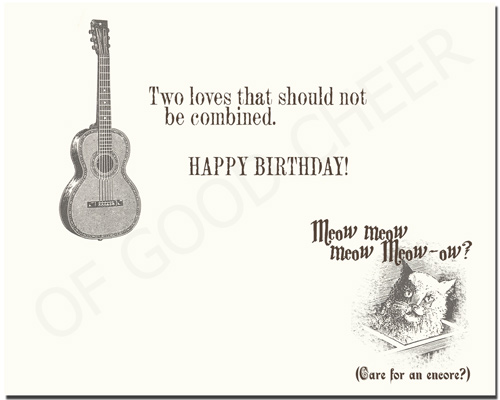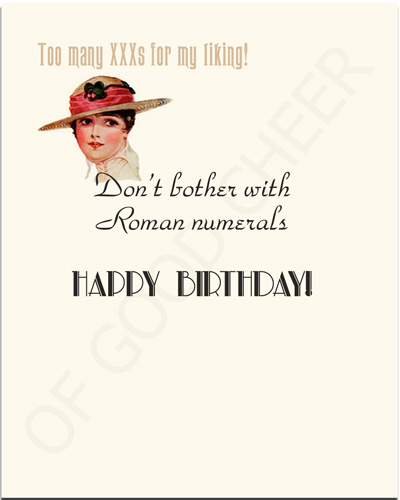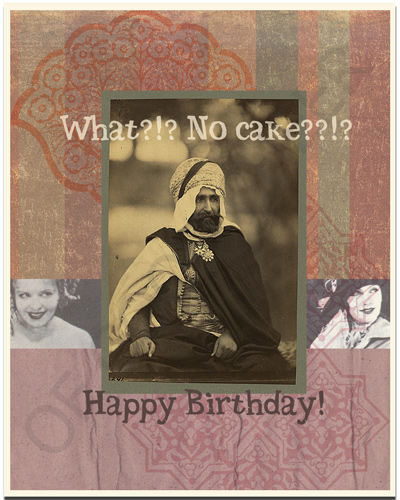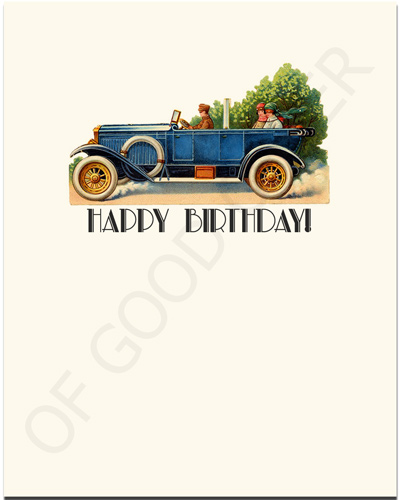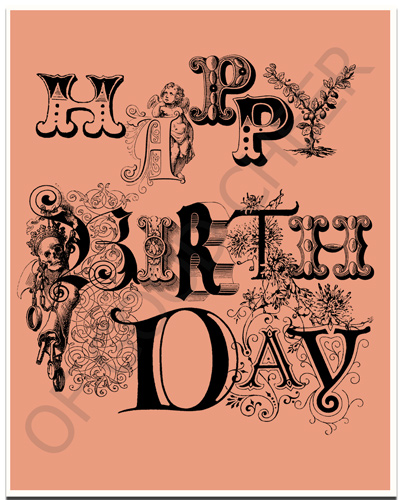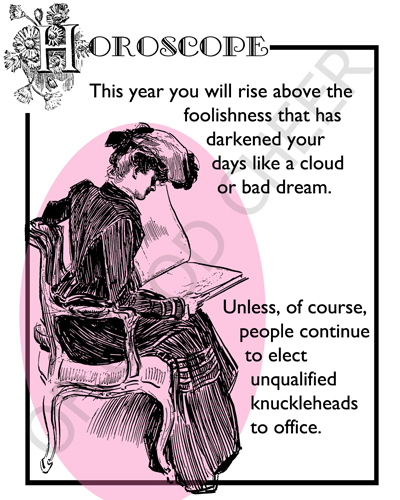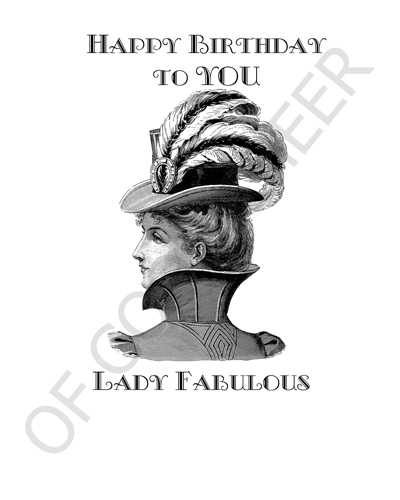 Had Matter Line Birthday Card Sampler Pack options
The sampler pack includes 12 cards printed on ivory heavy duty cardstock with matching envelopes. Cards are approximately 5"x7" and don't require special postage. Each pack includes two of six different card designs: the "Birthday Mix 1" pack includes 1. BD Don Dancing Shoes, 2. BD Fancy Pants, 3. BD Flower of Youth, 4. BD Fire Hazard, 5. BD Post Modern Greeting, and 6. BD No Cake Man; the "Birthday Mix 2" pack includes 1. BD Clever Girl, 2. Birthday Baby, 3. BD 30th birthday, 4. BD Looking Fit, 5. BD You're How Old, and 6. BD Pointy Hats. For the "Custom" pack, you can specify three card designs in the text field.
Had Matter Line Birthday Card Sampler Pack: $36.00 USD with free shipping
b a c k t o t o p o f p a g e