The lovely, almost fairytale landscapes shown in these cards are from actual photographic black-and-white negatives of Europe, Russia, the Middle East and North America before the 1900s, though the colors are produced by means of the photochrom process. The photochrom printing process was developed in the 1880s by a Swiss firm as a means of mass producing vibrant color photographs. Photochroms are photomechanical in nature; the original photographic negative is transferred onto lithostones or chromographic plates and color prints are created much like screen prints: layers of ink from multiple plates from the same negative are applied to achieve subtle color. Two companies - Photoglob Company out of Zurich and the Detroit Publishing Company out of Michigan - were the primary producers of photochrom images. These images were popular souvenirs and stored in albums or displayed in homes, much like we do with fine images today. The people creating the photochrom were generally not the people taking the photograph so they had to rely on photographer's notes regarding the scene or make their best guess! The result is a mix of reality and imagination in a beautiful image that records the world as it was over a century ago. Other designs in this category include standard black and white photographs from the early 1900s and 19th century Japanese woodcut prints in the Ukiyo-e (pictures of the floating / sorrowful world) and Yokohama-e (pictures of Yokohama) forms. If you're interested in ordering cards, please scroll to the bottom of the page for sampler pack selections. If you choose the "Custom" card selection, then note the name of the card (listed under the card images) in the text field provided. Note that "Front" and "Inside" are images for the same card: "Front" is the design on front of the card, and "Inside" is the inside message. You are welcome to save and share the images, but they are subject to copyright (no resale). Enjoy!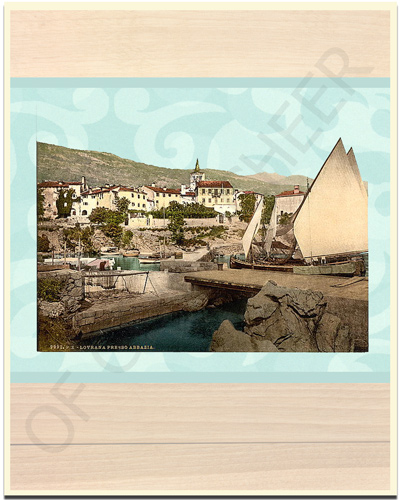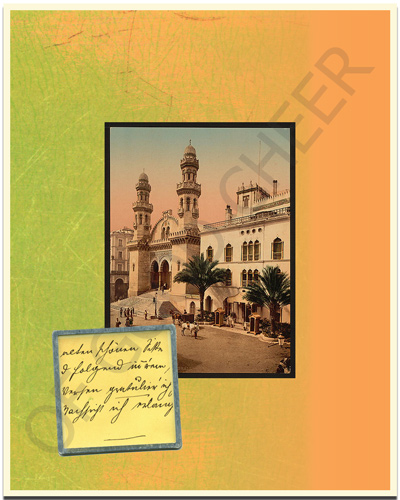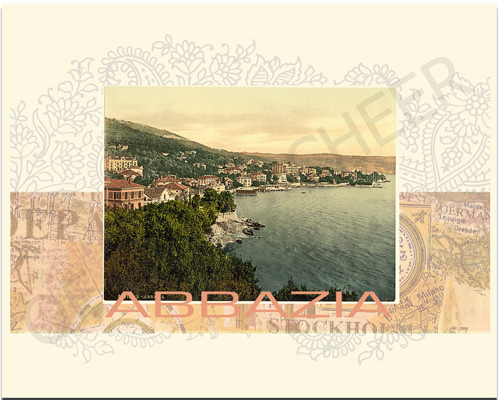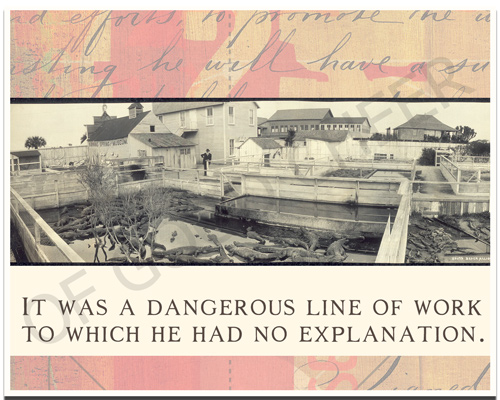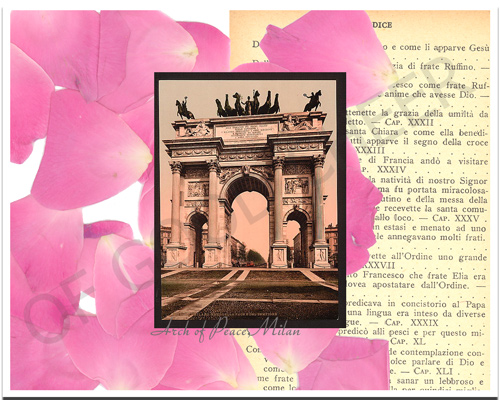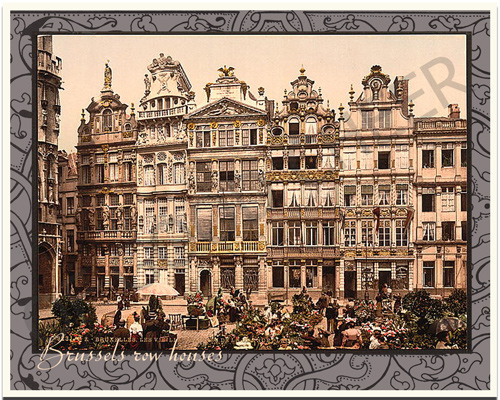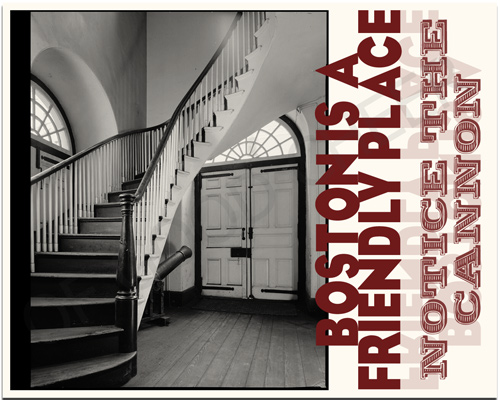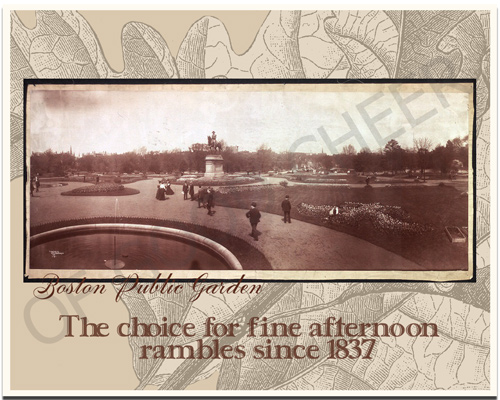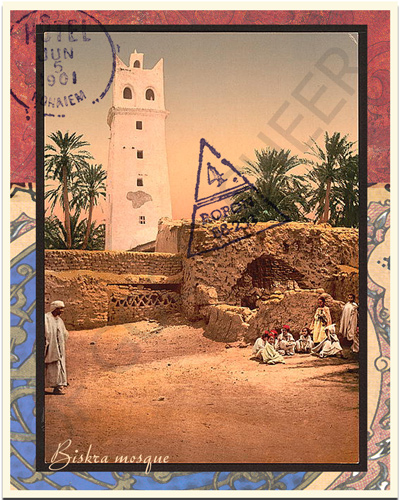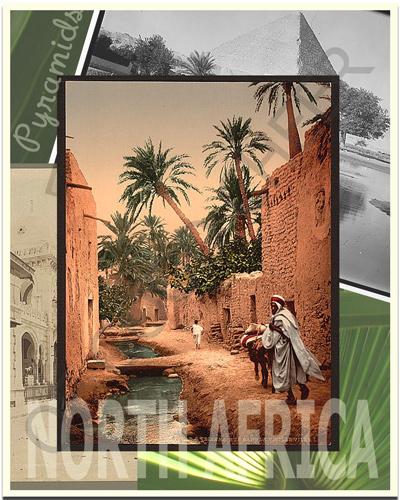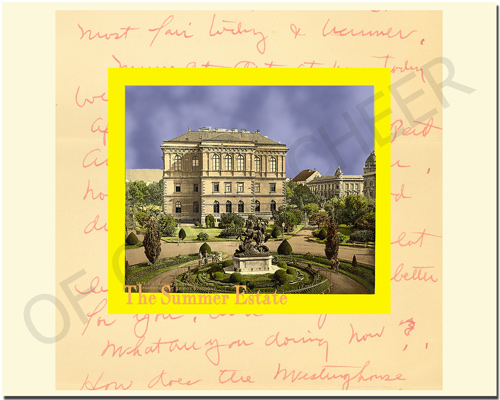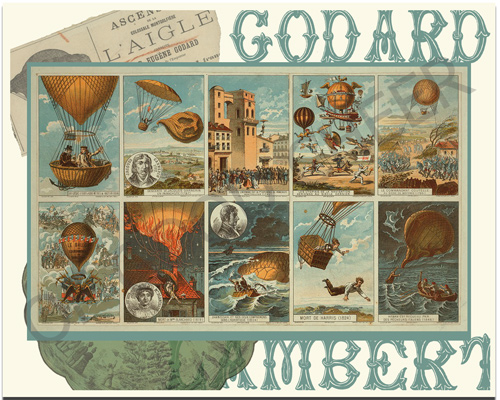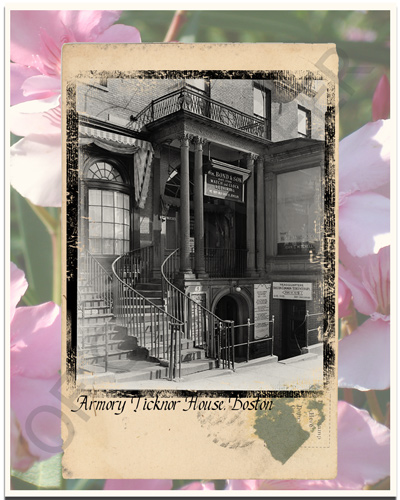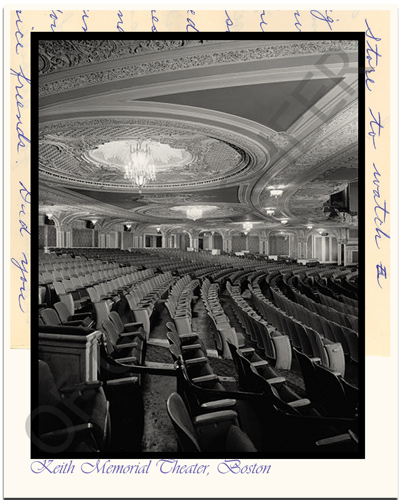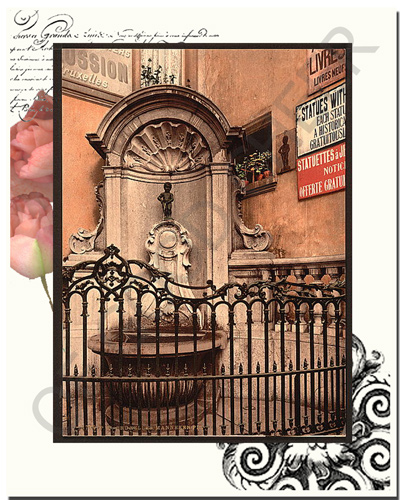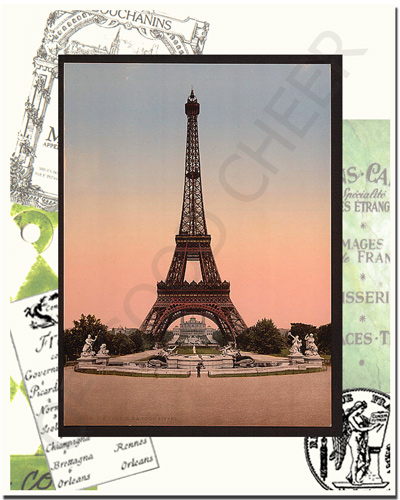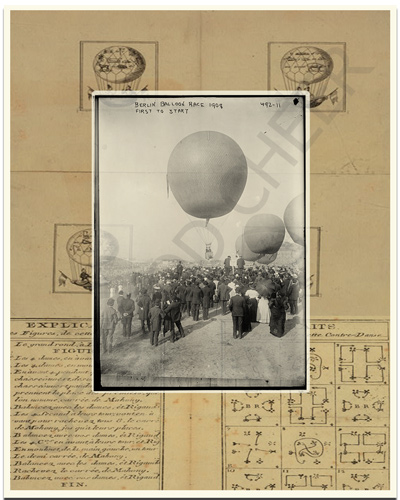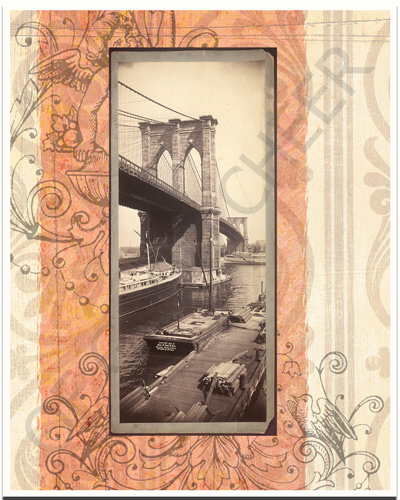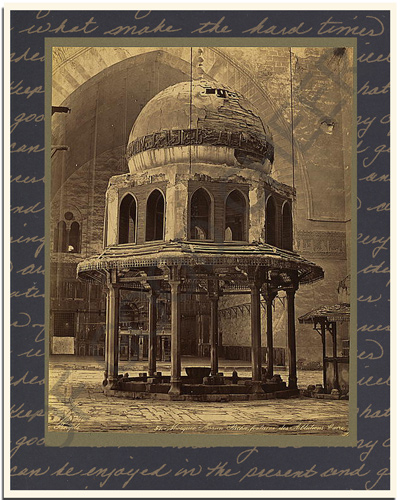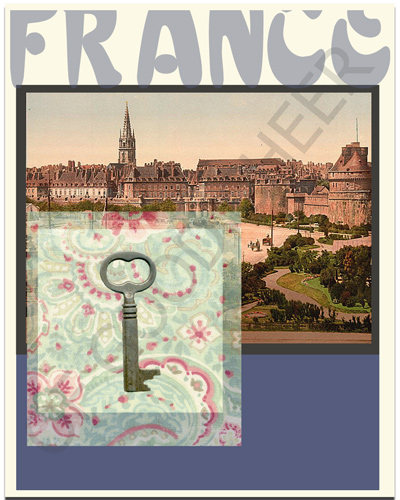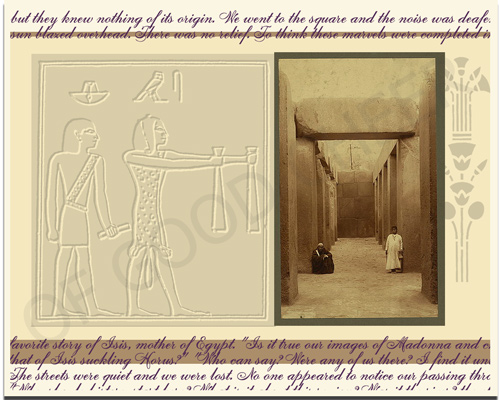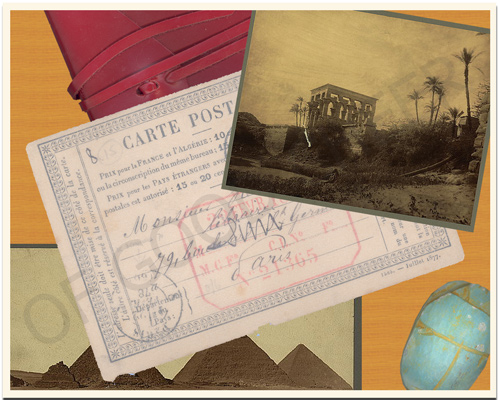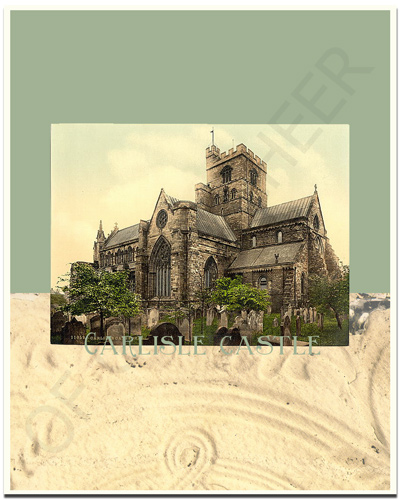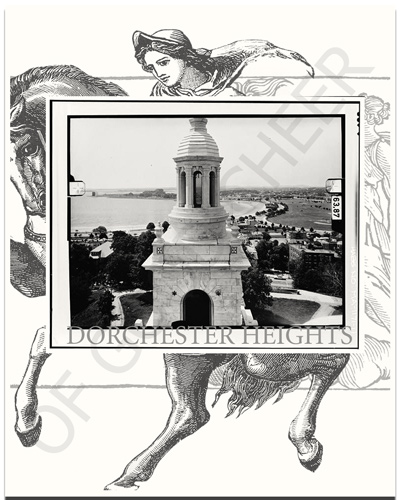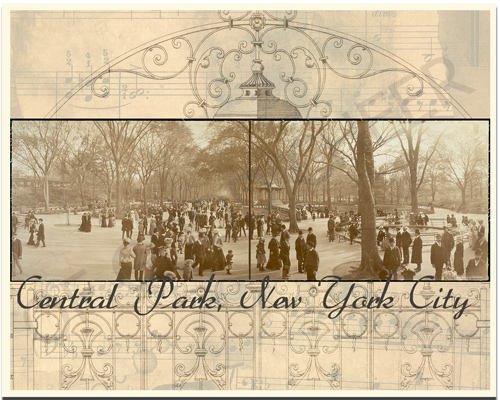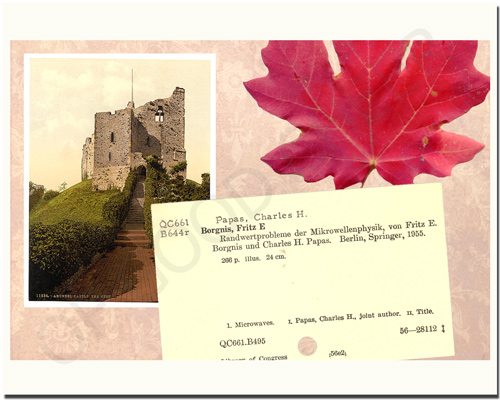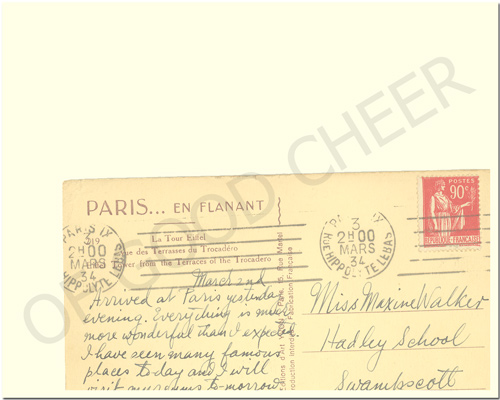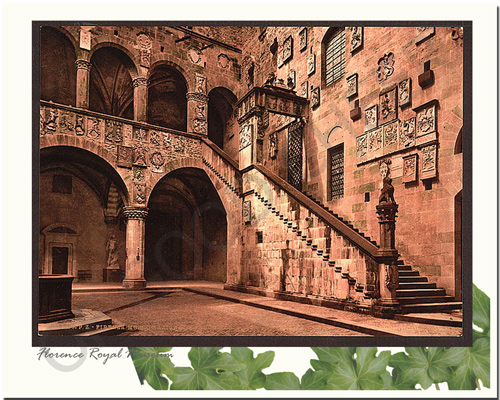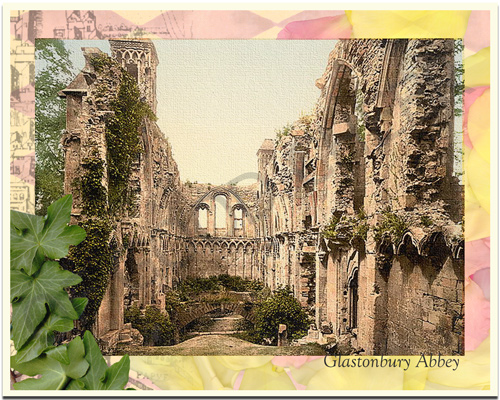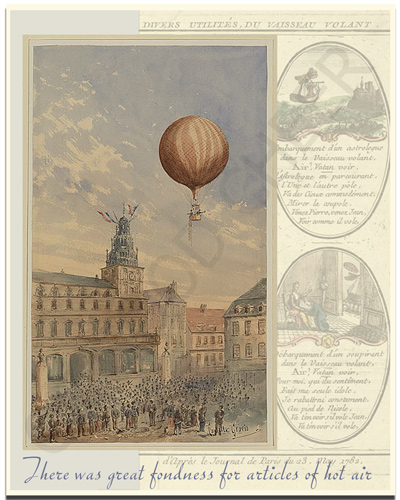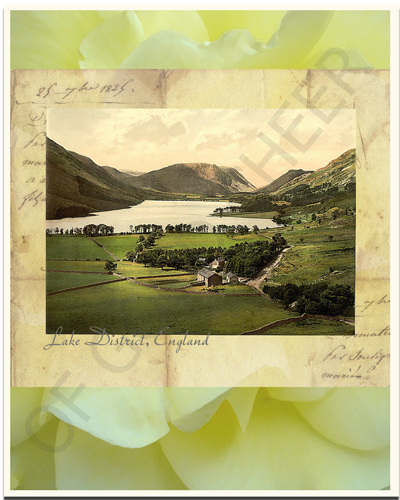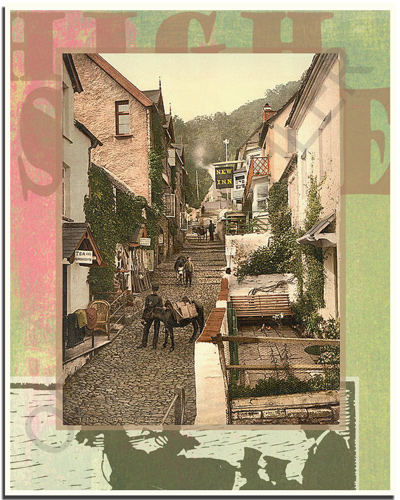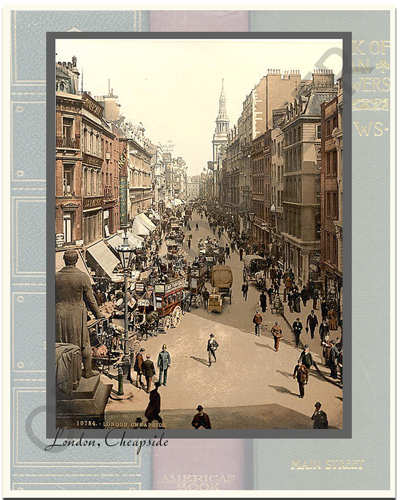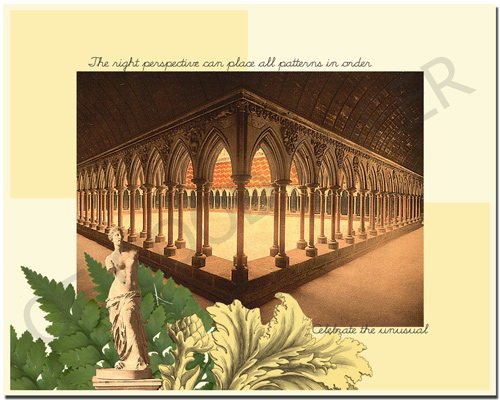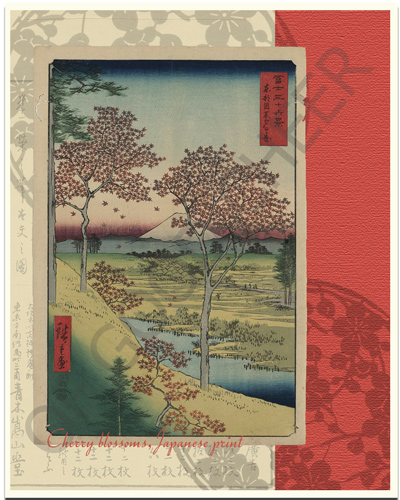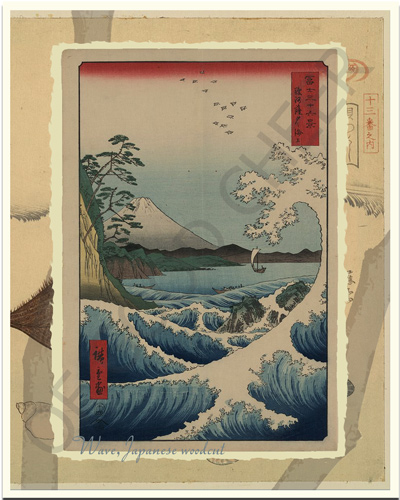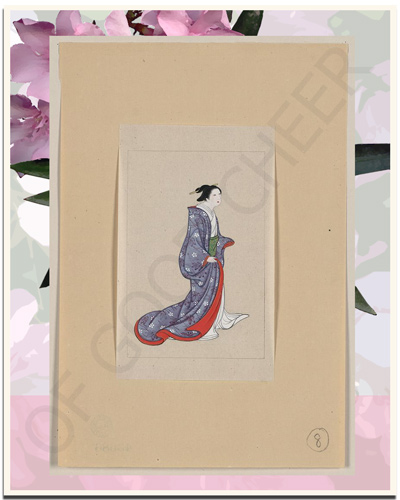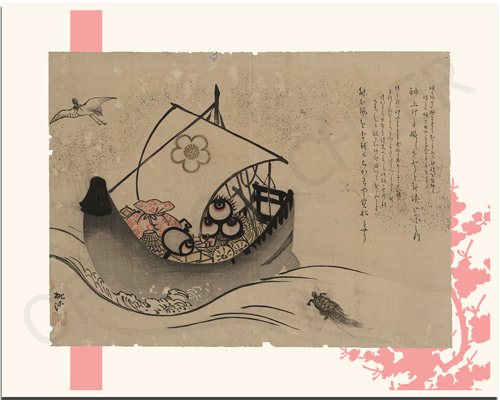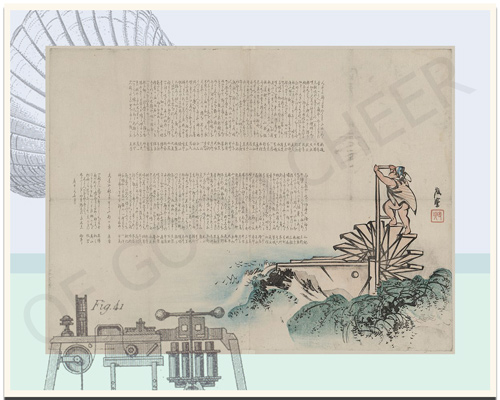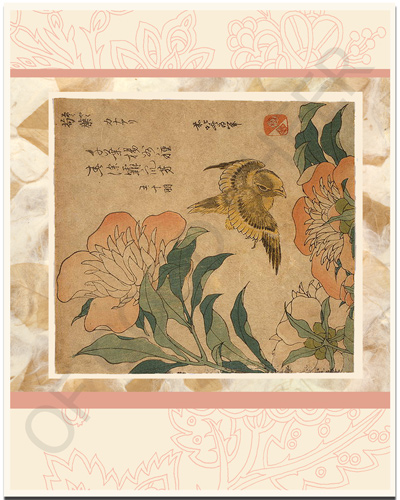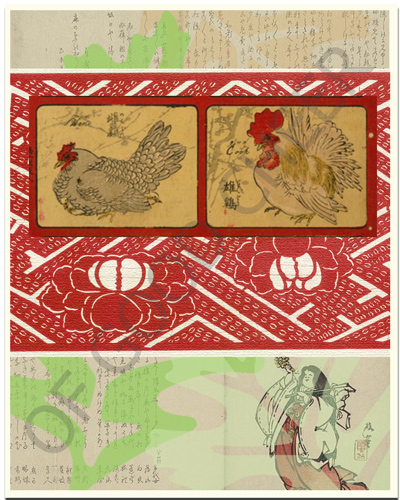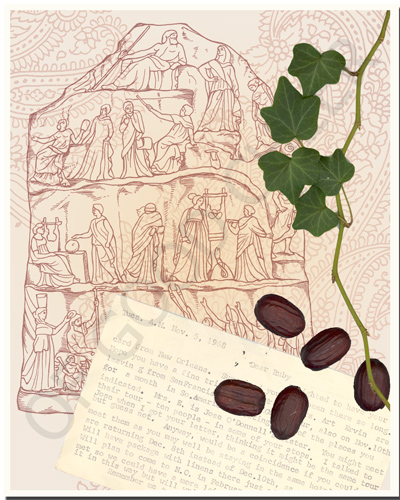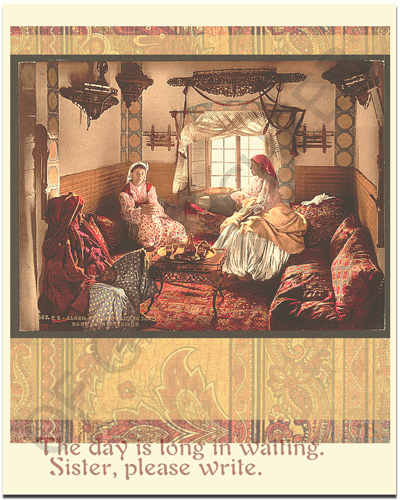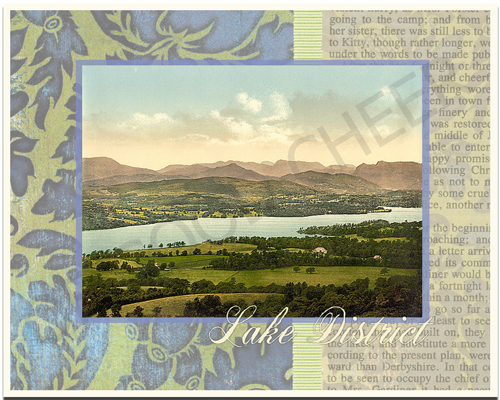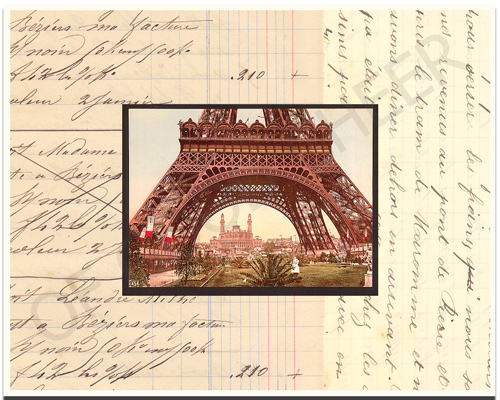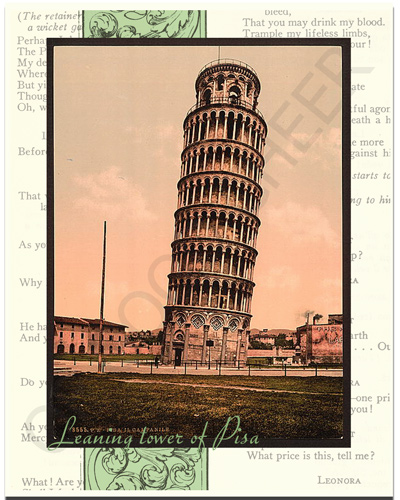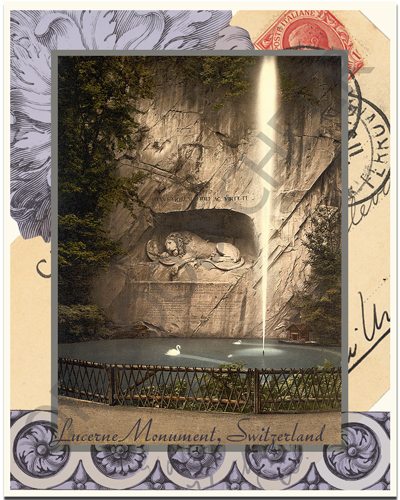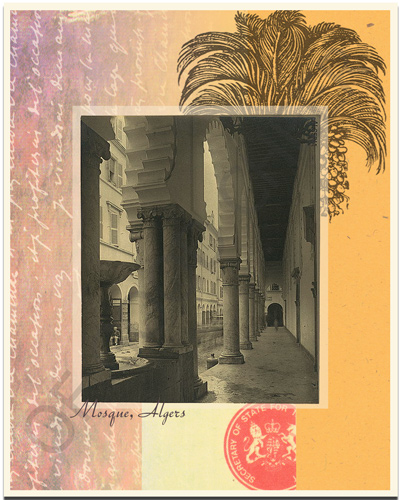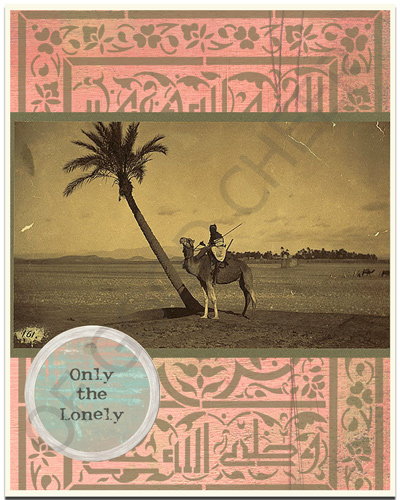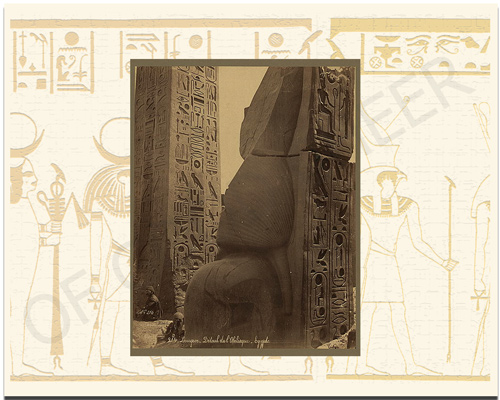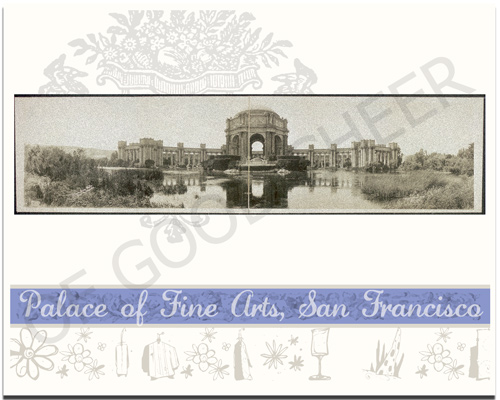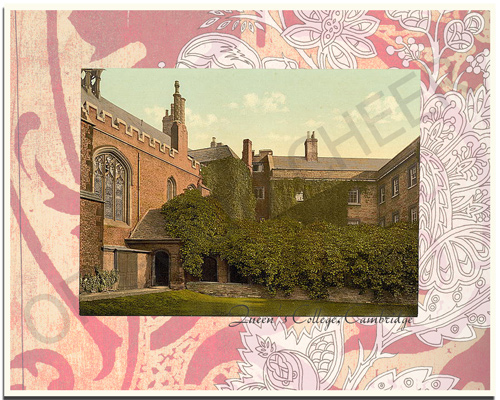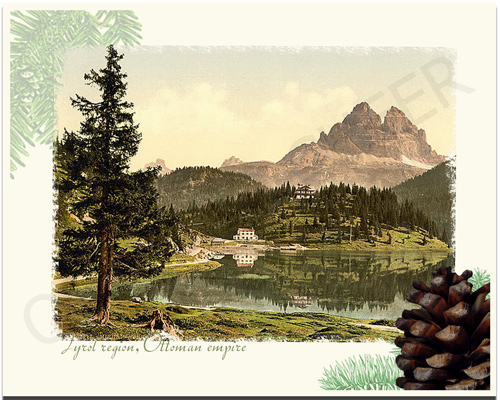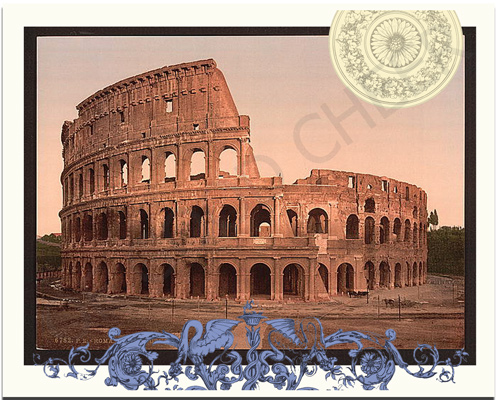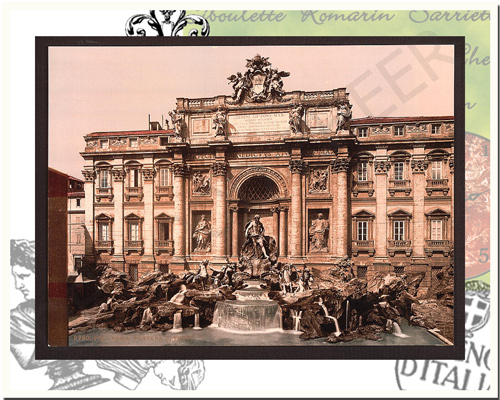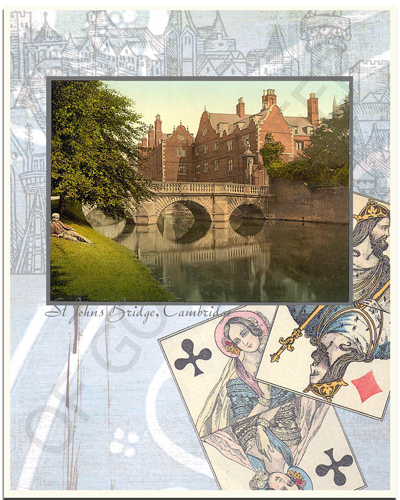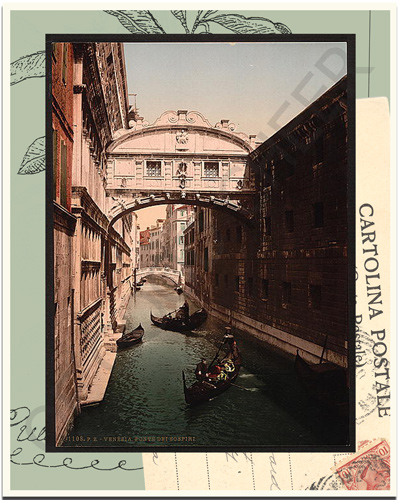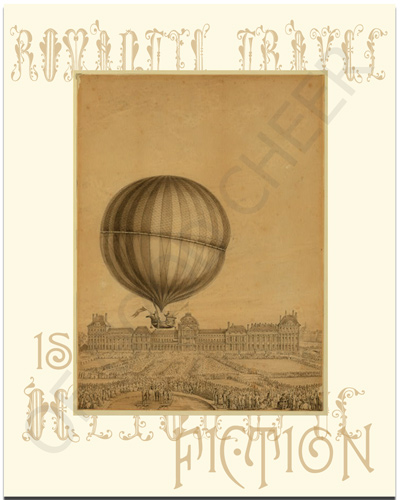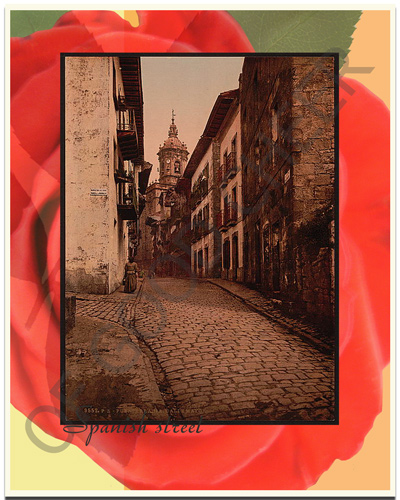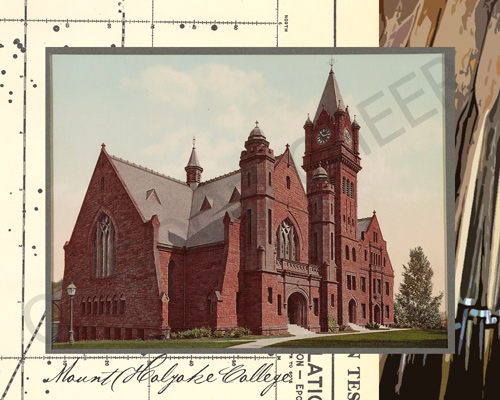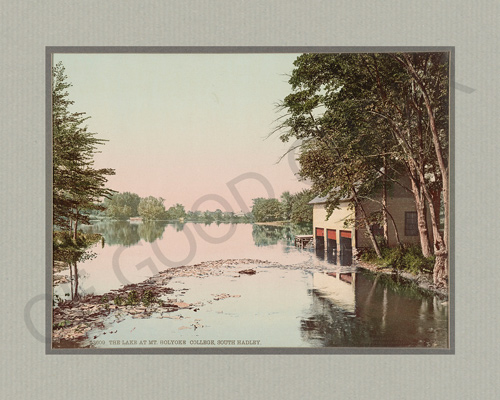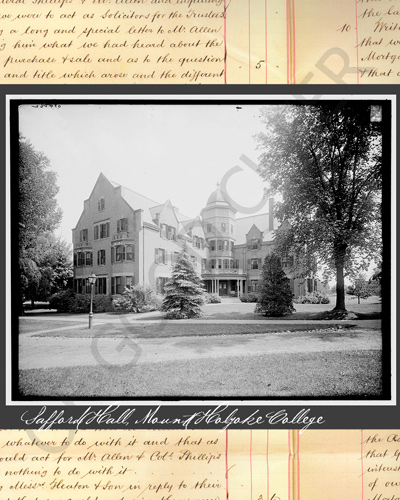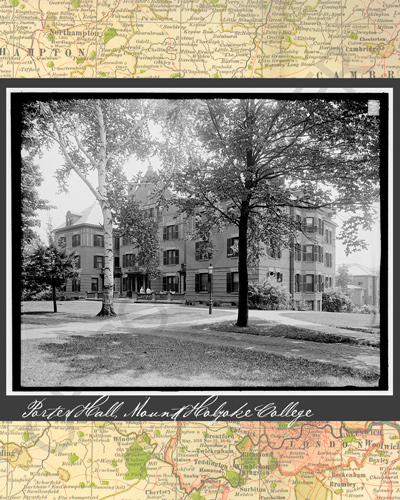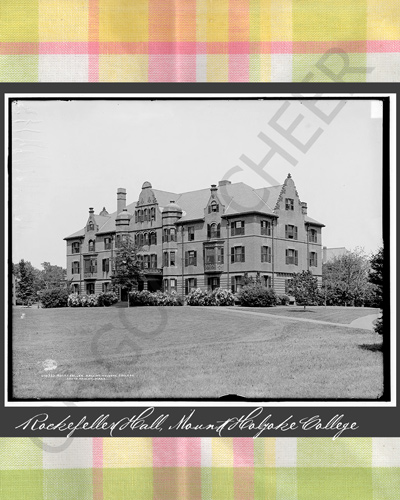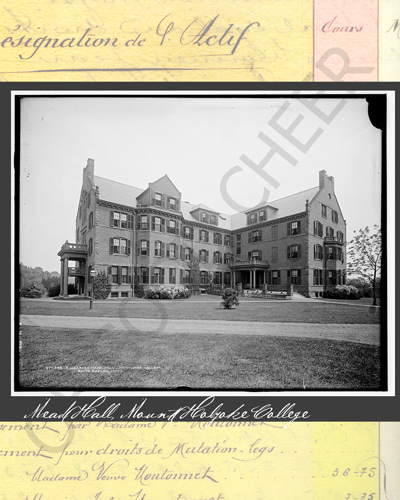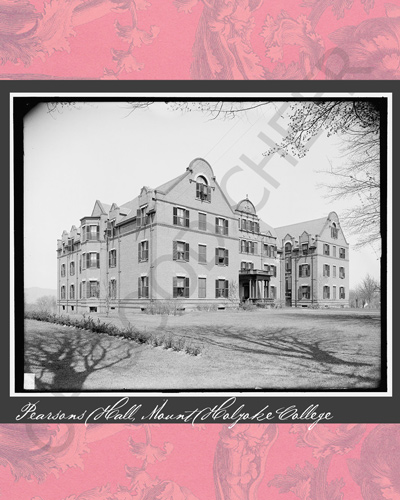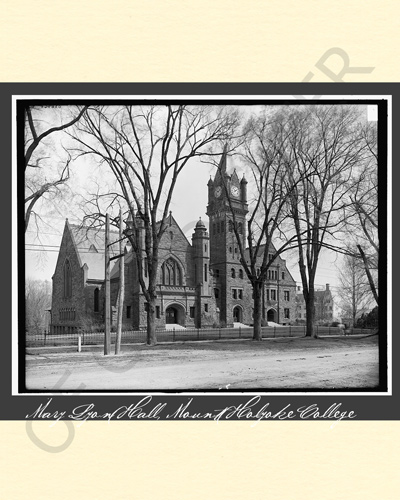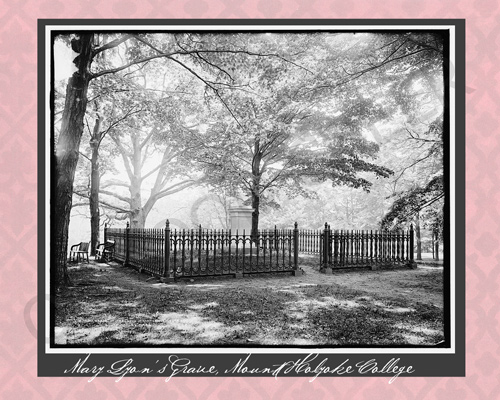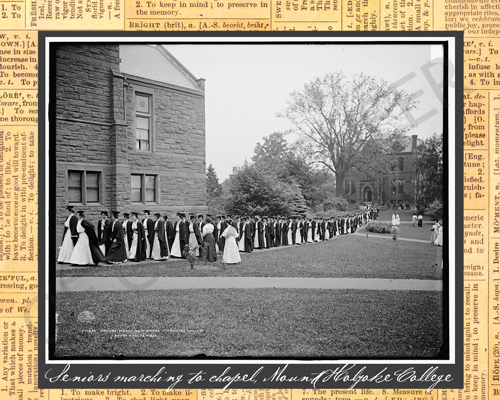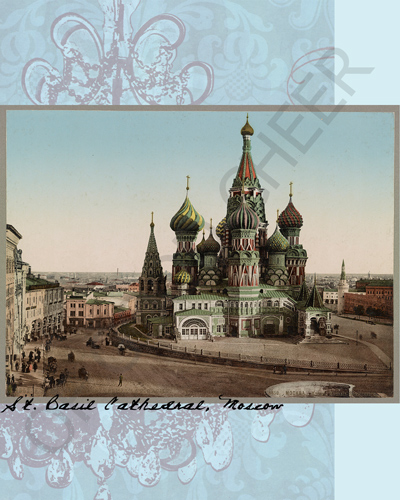 Had Matter Line Old World Card Sampler Pack options
The sampler pack includes 12 cards printed on ivory heavy duty cardstock with matching envelopes. Cards are approximately 5"x7" and don't require special postage. Each pack includes two of six different card designs: The "Britain Mix" includes 1. OW Cross &amp Arms, 2. OW Carlisle Castle, 3. OW Glastonbury Abbey, 4. OW Lake District #2, 5. London Cheapside and 6. OW St Johns Bridge Cambridge The "North Africa Mix" includes 1. OW Algier Mosque, 2. OW Biskra Mosque, 3. Biskra Old Town, 4. OW Cairo Mosque, 5. Please Write Women and 6. Only the Lonely The "Europe 1 Mix" includes 1. OW Abbazia Hungary, 2. OW Brussels Row Houses, 3. OW Florence Royal Museum, 4. OW Paris Expo, 5. OW Rome Coliseum and 6. OW Leaning Tower Pisa The "Europe 2 Mix" includes 1. OW Abbazia Harbor, 2. OW Brussels Belgium, 3. OW Eiffel Tower, 4. OW St Mont France, 5. OW Tyrol Region and 6. OW Trivoli Fountain The "America Mix" includes 1. OW Alligator Farm, 2. OW Boston Friendly Place, 3. OW Boston Amory, 4. OW Brooklyn Bridge, 5. OW Central Park and 6. OW Palace of Fine Arts The "Japanese Prints" pack includes 1. OW Japanese Cherry Blossoms, 2. OW Japanese Wave, 3. OW Japanese Actor, 4. OW Japanese Boat Drawing, 5. OW Japanese Paddlewheel Drawing and 6. OW Japanese Gold Finch For the "Custom" pack, you can specify three card designs in the text field.
Had Matter Line Old World Card Sampler Pack: $36.00 USD with free shipping
An Alma Mater card pack includes 10 cards printed on ivory heavy duty cardstock with matching envelopes. Cards are approximately 5"x7" and don't require special postage. The number of unique designs per pack will vary, but there will be at least one card in the pack for every design featuring the college. Also, if you do not see your college listed and you're interested in what images from the early 1900s might be available,
contact me
.
Had Matter Line Old World Alma Mater Card Pack: $30.00 USD with free shipping
b a c k t o t o p o f p a g e